America's Got Talent Live
Las Vegas
Palazzo Theatre

This Show has ended but You can check tickets for other Cities here:

Check Tickets for America's Got Talent Live in the secondary ticket market
Its the most important stop on the America's Got Talent Live Tour, some might say New York but We all know Las Vegas is where all these performers dream of working one day. Terry Fator, a big Vegas headliner, won America's Got Talent season two and that has all these performers hopeful that it could happen to them too.See what it is like to put on one of these shows, its not what You see on TV, that is the edited version. The live version can be emotional and exciting or heart breaking. Watch as these performers pour Their heart out and break through to the next level or get Their dreams crushed.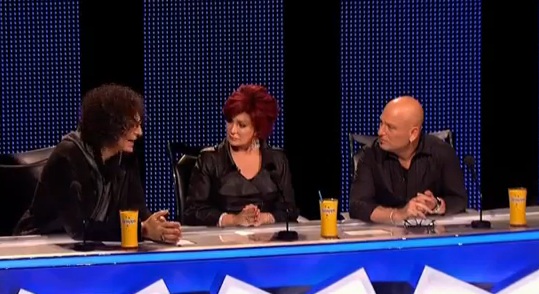 Sold Out on Your dates? Can't find the right seats? We have another source that is almost never sold out.
It's the secondary ticket market where fans buy and sell tickets. All Tickets are 125% Guaranteed authentic. Of course sold out show tickets cost a little more so be sure to use the coupon code below at checkout. Ticketnetwork is routinely the best price in the secondary ticket market.

This Event has left Las Vegas. You can see it in other Cities:
Check Tickets for America's Got Talent Live in the secondary ticket market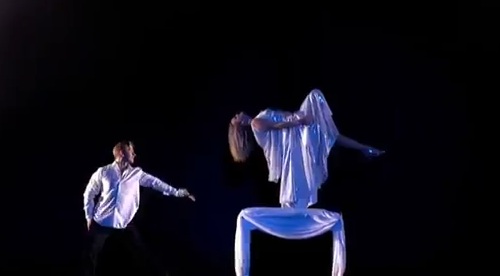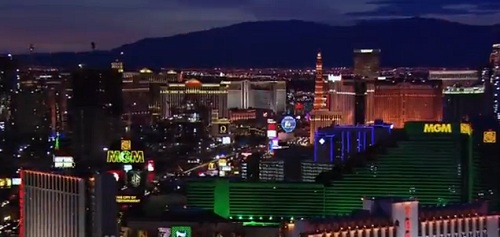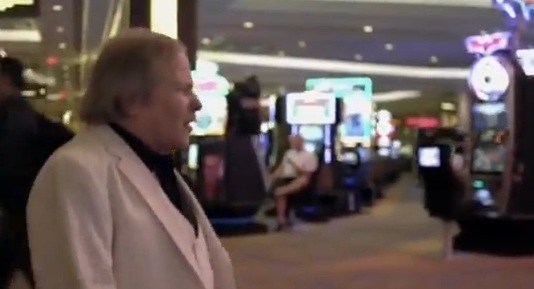 Leave Americas Got Talent Live Las Vegas, Return to Show Tickets