Carrot Top
Luxor, Las Vegas

Scott "Carrot Top" Thompson is one of the hardest working performers in Las Vegas history. Nothing came easy, He worked every talk show that would have Him as He gained fame. His start was on Star Search, where He was a big hit.
Special price on Carrot Top Tickets!

How old is Carrot Top? Born, February 25, 1965, .
---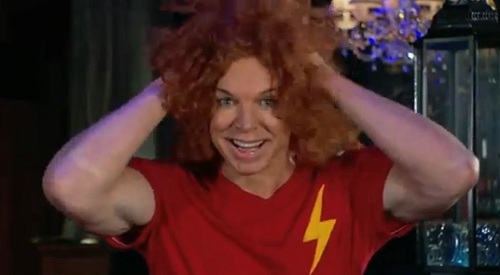 Carrot Top is one of the most recognizable performers in Las Vegas, His flaming red hair is His signature.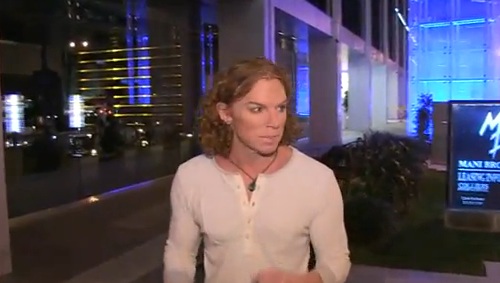 Carrot Top shown here, out and about in Las Vegas in His street clothes

Ticket prices below are the best price from the secondary ticket market. Save 10 dollars on orders for 300 dollars or more. Customers simply need to enter code TNTIX at checkout to receive the discount!