Defending The Caveman
Las Vegas

Harrah's Improv Comedy Club

Defending The Caveman, 45 percent off!
Defending the Caveman, Las Vegas is now playing at the Harrah's Improv, it is no longer at Excalibur. It also was at the Golden Nugget and from what the reviews have said, it doesn't matter what the Venue is, its a big hit.

The story of the caveman never gets old, there have been jokes about Men not understanding Women and vice versa since comedy was first introduced. The show stars Kevin Burke, Who is the perfect Caveman. The role has earned Kevin Burke, Las Vegas Entertainer of the Year. The play depicts Men and Women all the way back to Caveman Years and shows that nothing has changed.

The show has seats from 48 - 71 dollars but You will pay only about half that amount when You buy in advance here.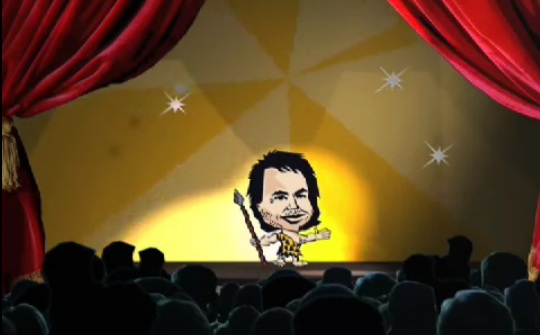 leave Defending The Caveman Las Vegas, return to Show Tickets