Jersey Boys
Las Vegas
Le Theatre Des Arts - Paris Hotel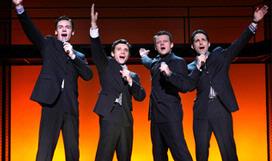 Jersey Boys Las Vegas isn't just for all of You that remember the songs like "Big Girls don't Cry", "Sherry", Oh what a Night". Its also for that tween or teenager that You might have to drag in with You. All You need to do is go to the exit of this Show and see the Teens and near Teens coming out signing "My Boyfriends back so Your going to be trouble" and listen to others join in. "Rag Doll", "Working my Way Back to You", "My Eyes Adored You", "Big Man in Town". Most of us have heard them all. Many Young People have never heard any of them. But guess who is in line to buy CD's at the end of the show? The Young People that are hearing this awesome music for the very first time.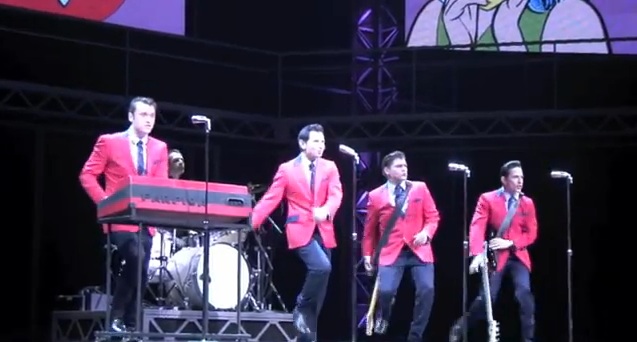 Jersey Boys has moved from the Venetian to Paris in
Le Theatre Des Arts

Ticket prices below are the best price from the secondary ticket market. Save 10 dollars on orders for 300 dollars or more. Customers simply need to enter code TNTIX at checkout to receive the discount!