Maroon 5 Las Vegas
Mandalay Bay
December 29,30,2012
March 16, 2013

The hottest group in the USA, Maroon 5 is coming to Las Vegas December 29,30, 2012 and March 16, 2013. We will have tickets all the way up to the event date but the longer You wait the less likely You will be to get the seat You want or sit with Your party. This concert is a big deal even for Las Vegas but the good news is this concert will not make a dent in the room inventory. Get a room rate at Mandalay Bay.

Ticket prices below are the best price from the secondary ticket market. Save 10 dollars on orders for 300 dollars or more. Customers simply need to enter code TNTIX at checkout to receive the discount!
See all tour dates for Maroon 5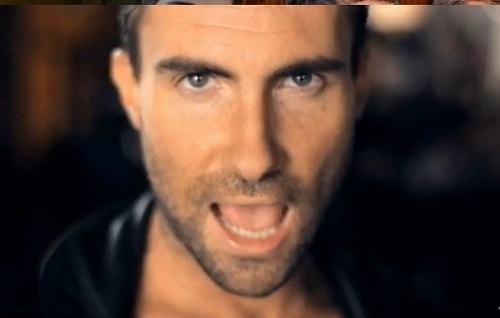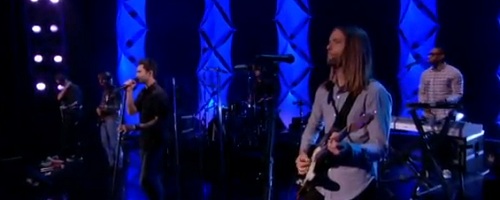 See our new collection of half price shows, not the typical low quality half price shows, these are top quality Las Vegas Shows that You can order in advance for half price.