NHRA Big O Tires Nationals
Las Vegas

The National Hod Rod Association Drivers and Crew will be at the Fremont Street Experience on October 25, 2012 from 5 -7 pm. All the drivers and crew will be available for autographs and photos.
Special Music and Light show will be part of the activities.
The racing is at Las Vegas Motor Speedway, October 25 - 28, 2012. Once at the track these drivers are not as accessible as They will be on Thursday, Oct 25, 2012. This is a very rare opportunity that Las Vegas is giving You for free. If You are a fan, do not miss this event.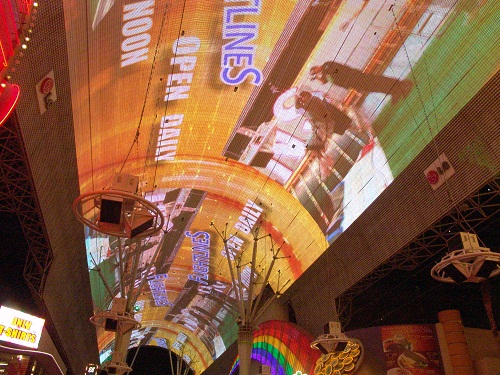 A Custom Light Show will be used on Oct 25, 2012 to the theme of the National Hot Rod Association.