JW Marriott Resort and Spa
Las Vegas

JW Marriott Resort and Spa, 221 North Rampart Boulevard Las Vegas, NV 89145
Map it
JW Marriott swimming pool is tropical and luxurious as You would expect.

The golf course at JW Marriott is 1st class

JW Marriott Resort and Spa Weddings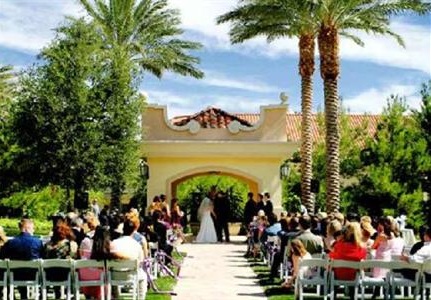 JW Marriott might be the best setting for a wedding in all of Las Vegas. Indoor, outdoor, small or large this Resort can handle it.

The Casino at the JW Marriott is named Rampart Casino
Gaming area: 50,000 sq feet
Rampart Casino Sports book: Medium size but all very modern. Very classy sports book.
What you will find in Rampart Casino:
All the popular Slots, Video Poker, Keno machines, Penny slots, Black Jack(some single deck tables), 3 card Poker, Pai Gow poker, Roulette, Craps, Progressive Slots.
High Limit Room: yes
Unique to Rampart Casino: Very classy medium size casino
Smoke Ventilation: Good
Cocktail Service: Good
Restrooms: Nice and clean.
Rampart Casino Overall Atmosphere: upscale, very elegant but still casual.
leave JW Marriott Las Vegas return to "other" Casinos