Boys II Men
Mirage Resort, Las Vegas
Who is in Boyz II Men and how old are They now?

Wanya Jermaine Morris , born July 29, 1973 , .
Michael McCary , born December 16, 1972 , .
Shawn Patrick Stockman , born September 26, 1972 , .
Nathan Bartholomew Morris , born June 18, 1971 , .
Sold Out on Your dates? Can't find the right seats? We have another source that is almost never sold out.
It's the secondary ticket market where fans buy and sell tickets. All Tickets are 125% Guaranteed authentic. Of course sold out show tickets cost a little more so be sure to use the coupon code below at checkout. Ticketnetwork is routinely the best price in the secondary ticket market.

Ticket prices below are the best price from the secondary ticket market. Save 10 dollars on orders for 300 dollars or more. Customers simply need to enter code TNTIX at checkout to receive the discount!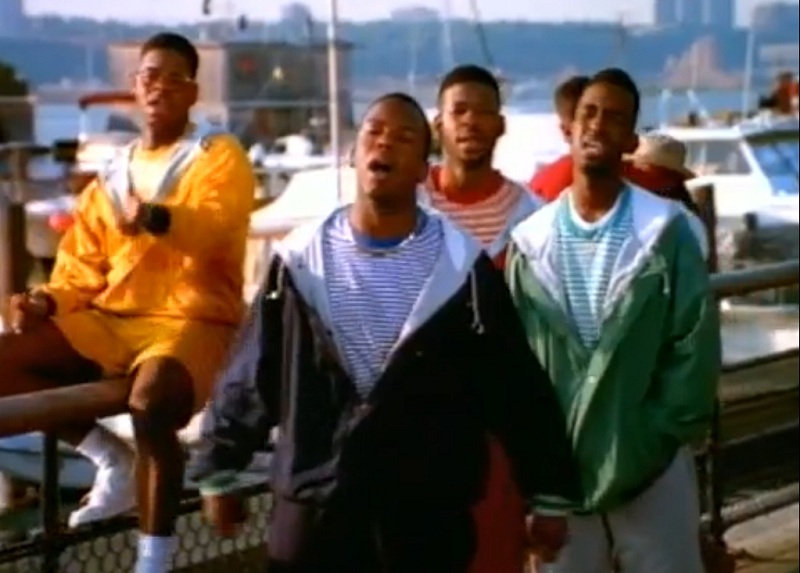 Quick Search

With more shows to choose from than any other City in the World, You might feel overwhelmed deciding on one. But if You narrow Your preference to a category, You can make Your decision much easier. If Your interest is in a Cirque du soleil show, why browse through the Comedy and Adult shows? If You want to see Britney or Mariah or JLo just browse the Concerts and headliners. 

Don't like huge theaters and big crowds? Choose an afternoon Show or a half price show. 

A Dinner and Show combo is a great value and saves time to do other things that day.