Drive Exotic Sports Cars
in Las Vegas
Red Rock Canyon and
Las Vegas Motor Speedway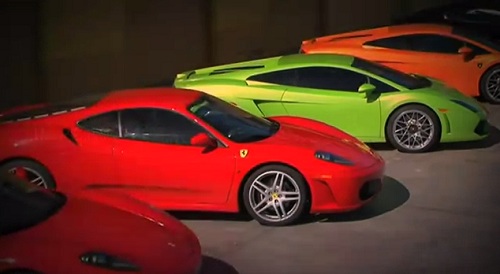 This is a touring event, not a racing one. You still get to open it up a little but this is more about the handling of these super cars more than it is the speed. Tour the roads that lead to Red Rock Canyon and enjoy the beautiful mountains. This is something every Las Vegas Visitor should see but rarely does. And to do it behind the wheel of super car is a once in a lifetime opportunity.

This is a racing event. Unlike Red Rock there is no scenery, its just a race track. To many a racer this scene is more beautiful than mountains. You can take the wheel Yourself or take a ride along option and still get the thrill of what these super cars will do.