Las Vegas - Underwater

Las Vegas was underwater on Tuesday, September 11, 2012. The rain total for the day measured at the airport was 1.18 inches. Yes, 1.18 inches did all this. You have to understand that Las Vegas does not get rain very often. The grand total of rainfall in 2011 was 2.34 so Tuesday the area got almost half a year's worth of rain. Of course other cities get over 10 inches in a day and it just drains away but Las Vegas is not made for rain and does not have the drainage to handle it.
Back in 1984 Las Vegas got 4.16 inches in one day and the water came all the way up the strip and into the Casinos. I was in the Stardust at the time and the water came in the sports book and swept all the street trash into the casino floor. You can tell that all the new Casinos are built higher than the older ones.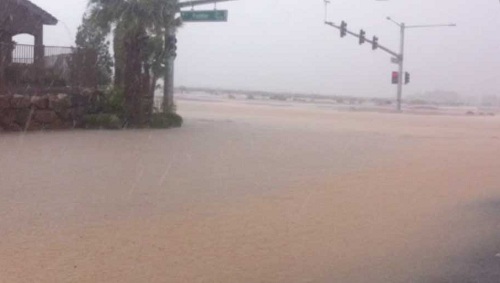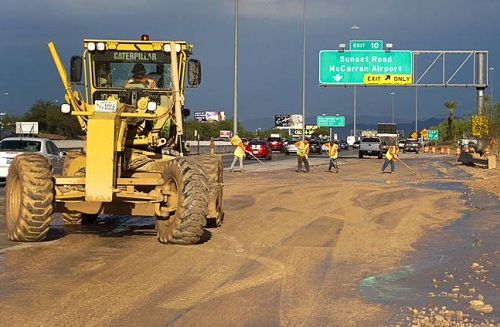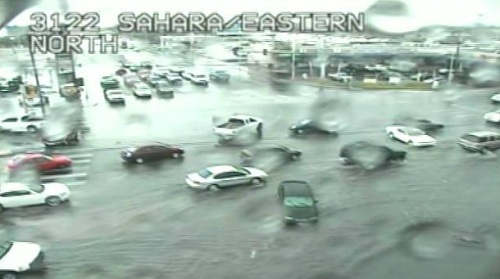 Your first paragraph ...