Chippendales Las Vegas
Rio Chippendale Theater

Chippendales special online offer
Known around the world as the best male strip show, the Chippendales of Las Vegas is what the rest try to imitate. The Chippendales mostly perform for Female audiences but Men are welcome. You have seen the bachelorettes walking down the stirp with all Their wedding garb on, They are typically heading to the Chippendales show.
There are 12 finely toned men from around the world performing nightly at the Rio. The show is dark on Wednesdays. Mature Audiences suggested. The Chippendales Las Vegas was named 2012 Best Male Strip Show by the Las Vegas Review.
Special note: Two of the Chippendales Las Vegas Show made it on the Show "The Amazing Race" fall 2012, They are: James and Jaymes. Update, Congratulations to James and Jaymes on finishing 2nd on the 2012 Amazing Race.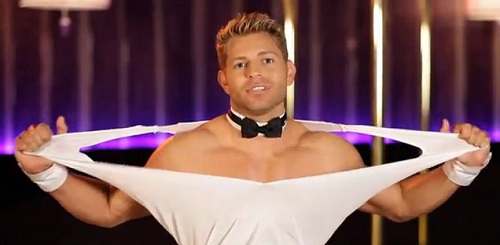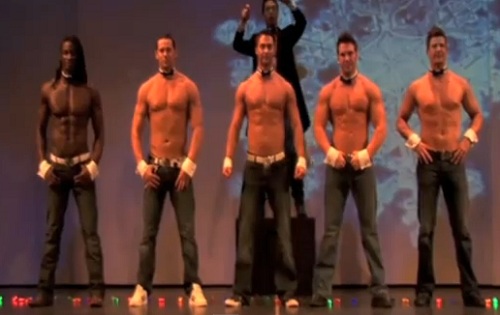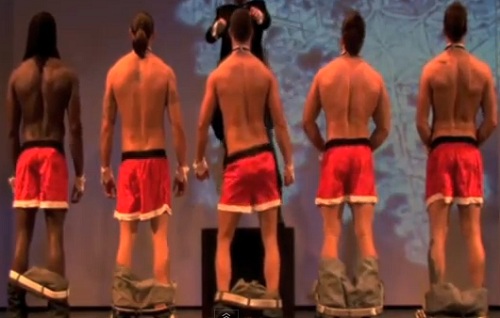 leave chippendales las vegas, return to show tickets