Stripper 101
Las Vegas

Stripper 101 Studio
Planet Hollywood
Get $10 off
USE CODE "GCV10"
at end of checkout
A lot of gals go to the Stripper 101 show/class as a joke but end up actually learning something. Many Men actually send Their wife and/or girl friend to this show. At this show YOU are the Show. This is the cheapest thing You can do in Vegas and actually feel pretty good afterwards. You might even ask Your partner to buy you a stripper pole for your garage.
This is a very popular bachelorette party activity, its the most fun girls can have and be welcome back home.
The bonus attribute of this show is the physical benefits that it provides. Many patrons find this out when They wake up the next morning and realize They have worked muscles They didn't know they had. That is why many celebrities around the world use this type of exercise on a weekly basis.
Book this show with a group of friends or book it on Your own and see how many friends You will gain for the rest of Your Las Vegas Vacay. It isn't uncommon for Girls to meet ahead of time and have a few drinks, the show is at Planet Hollywood so You have plenty of options for things to do prior and after the show. Planet Hollywood area is the hottest area in Las Vegas.

Girls that liked Stripper 101 were also interested in
Night School 4 Girls
, a school where Show Girls are the teachers. Learn how to be a show girl.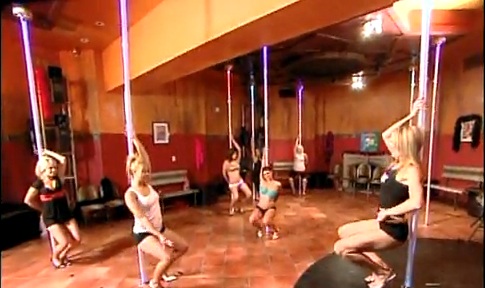 Get $10 off
USE CODE "GCV10"
at end of checkout
See more discounted shows and even half price shows.