Ryan Lochte host Pool Party at Azure at Palazzo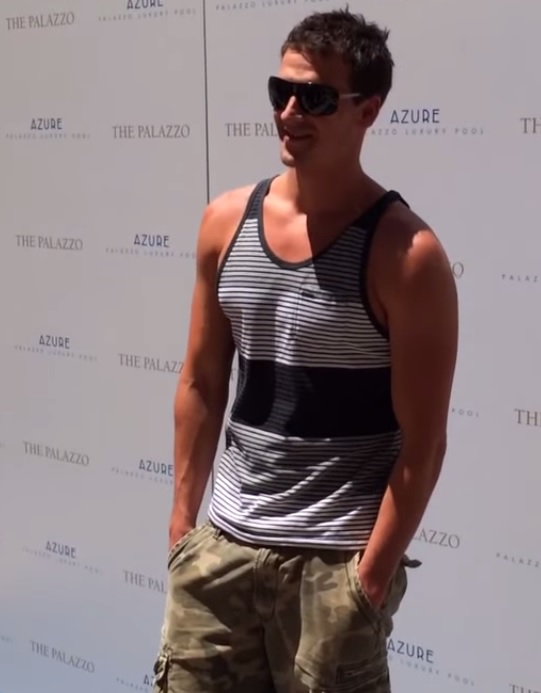 No White bikini this time?
Ryan Lochte is enjoying something that Olympians weren't able to just a decade ago. Hotel/Casinos are paying celebrities to show up at a party and do nothing for a big payday. A lot of People did not even know Who Ryan Lochte was or what sport in participated in. But the money that is now being generated in the day time in Las Vegas is something that even the most optimistic Hotel owner could imagine. So a lower level celebrity like Ryan can cash in just for showing up and taking some pictures. 
Are barely known names like Ryan Lochte necessary to get People to the parties? Did Anyone really plan to come to this pool party because Ryan was going to be there? He doesn't sing or dance and He isn't able to demonstrate His swimming ability in a Hotel Pool so what makes a Person decide to go?
The Day Parties are very big business in Las Vegas, it has proven to be a way to make two days out of one. A lot of People that attend will put on one drunk, go back to the room and sleep for 5 hours and then do the night clubs and then there are those that can party day and night and sleep the next day.