Drive Exotic Sports Cars
in Las Vegas
Red Rock Canyon and
Las Vegas Motor Speedway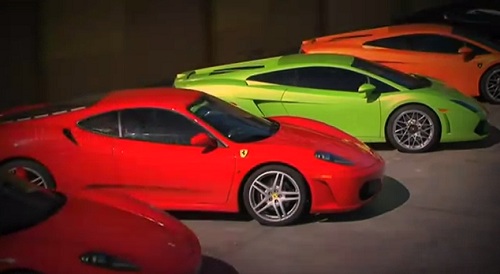 This is a touring event, not a racing one. You still get to open it up a little but this is more about the handling of these super cars more than it is the speed. Tour the roads that lead to Red Rock Canyon and enjoy the beautiful mountains. This is something every Las Vegas Visitor should see but rarely does. And to do it behind the wheel of super car is a once in a lifetime opportunity.

This is a racing event. Unlike Red Rock there is no scenery, its just a race track. To many a racer this scene is more beautiful than mountains. You can take the wheel Yourself or take a ride along option and still get the thrill of what these super cars will do.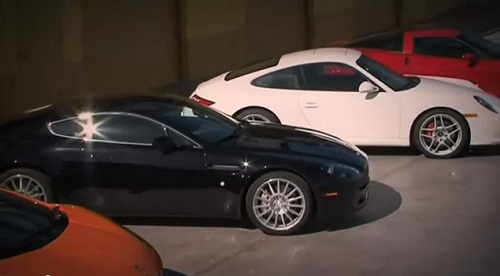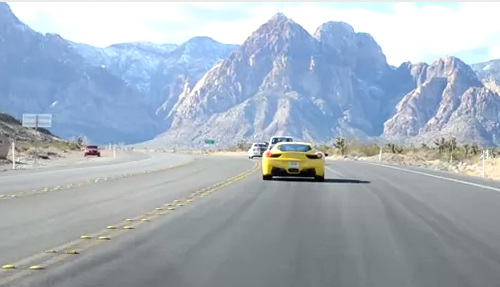 Quick Search

With more shows to choose from than any other City in the World, You might feel overwhelmed deciding on one. But if You narrow Your preference to a category, You can make Your decision much easier. If Your interest is in a Cirque du soleil show, why browse through the Comedy and Adult shows? If You want to see Britney or Mariah or JLo just browse the Concerts and headliners. 

Don't like huge theaters and big crowds? Choose an afternoon Show for a much lower price.  

A Dinner and Show combo is a great value and saves time to do other things that day.