Las Vegas Bikefest
The 2015 event will be  October 1st - 4th. The Bikefest will feature Chibs and Opie from Sons of Anarchy. 
Rally Central has moved to the heart of Downtown Las Vegas on Fremont Street East, just blocks from the Fremont Street Experience and host hotels.

Events take place all over Las Vegas but the main events are near the Fremont Street Experience, Downtown Las Vegas. 
Visit Lasvegasbikefest.com to get valuable event information.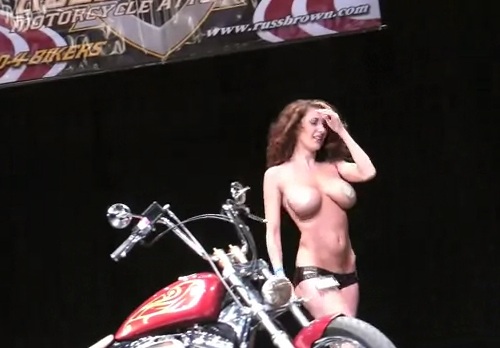 You can't have bikefest without girls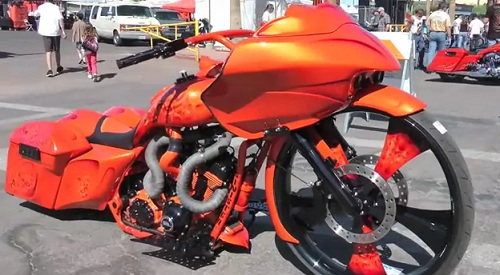 You will see 100's of Custom bikes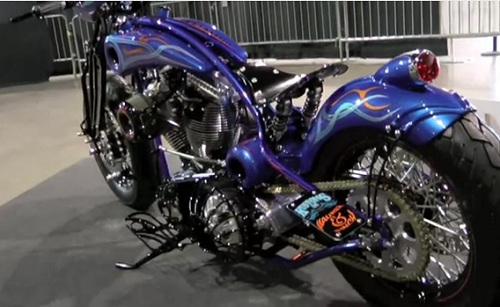 All bikes are for sale but a lot will say "not for sale"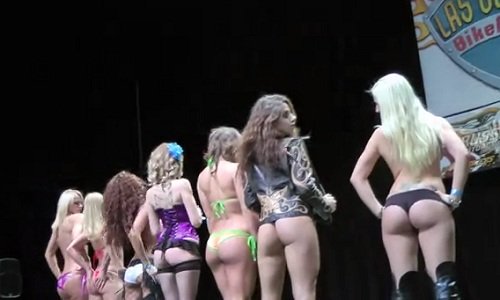 More contest than You can imagine

A traditional bikini contest

The more You see the more ideas You get about Your next bike

Every type of custom bike will be in Las Vegas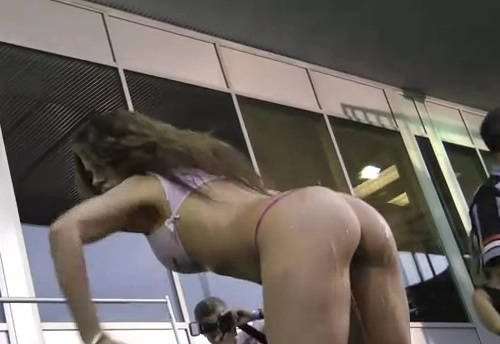 A traditional wet t-shirt contest

Expect this Downtown biker bar to be very rowdy during bikefest and for that matter every night. This bar not only allows the lady customers to dance on the bar, they encourage it.

Quick Search

With more shows to choose from than any other City in the World, You might feel overwhelmed deciding on one. But if You narrow Your preference to a category, You can make Your decision much easier. If Your interest is in a Cirque du soleil show, why browse through the Comedy and Adult shows? If You want to see Britney or Mariah or JLo just browse the Concerts and headliners. 

Don't like huge theaters and big crowds? Choose an afternoon Show for a much lower price.  

A Dinner and Show combo is a great value and saves time to do other things that day.