Stripped The Play - Las Vegas

This show has been canceled, please see other male strip shows

Stripped the Play is actually a Play, really? What is it about? Who cares, right? It has these type of guys in it ( pictured above). If You need to know what it is about so You can tell Your husband that You went to a Play, then We can tell You. It's about an ex-cop that did something, then there was dancing and stripping and then He did something and said something and there was more dancing and stripping. And oh yeah, stripping!
The good thing for these guys, They do not really have to remember Their lines, not many members of the audience would notice.
There are other male strip shows in Las Vegas, like the Chipendales and Thunder from down under. But none that are half price in advance. Other shows You can find half price on the day of the show if they are not full but rarely can You secure Your tickets in advance at half price. This is a limited time offer so buy Your tickets today.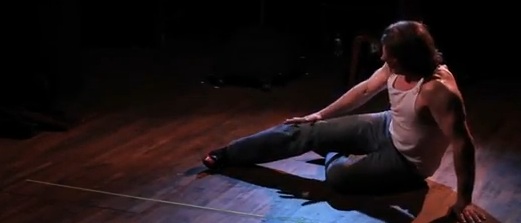 Get 50% Show Tickets
USE CODE "GCV50"
at end of checkout
Leave Stripped The Play Las Vegas, return to Show Tickets