Thunder from Down Under
Australia meets Las Vegas
Excalibur Hotel and Casino

Thunder from Down Under Las Vegas has been at Excalibur since 2001. There are ways to tell if a show is good or not and being a long running show is one good way of knowing this show is very good. The toned gentlemen from Australia have many themes, some obvious sexy fantasy characters and some not so obvious. All of the themes are picked to show off the amazing bodies of the Aussies. Doctors, Firemen, Sailor, Policemen and more. The mostly Female audience can expect the Aussies to come into the crowd for some touch and feel. Many a girl party starts or ends here.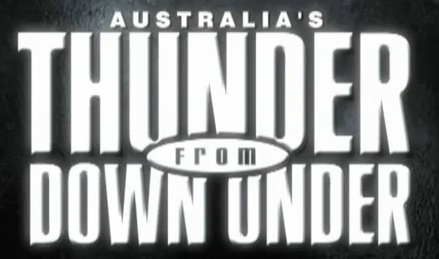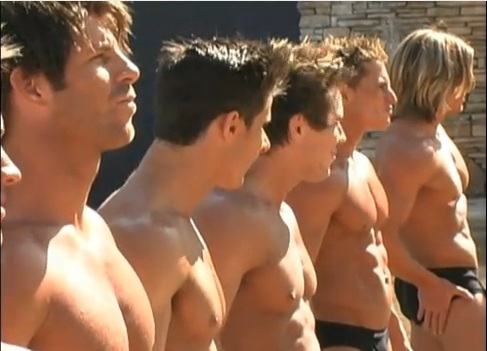 leave thunder from down under las vegas, return to Show Tickets

Quick Search

With more shows to choose from than any other City in the World, You might feel overwhelmed deciding on one. But if You narrow Your preference to a category, You can make Your decision much easier. If Your interest is in a Cirque du soleil show, why browse through the Comedy and Adult shows? If You want to see Britney or Mariah or JLo just browse the Concerts and headliners. 

Don't like huge theaters and big crowds? Choose an afternoon Show for a much lower price.  

A Dinner and Show combo is a great value and saves time to do other things that day.