Jeff Dunham, Planet Hollywood, Las Vegas
Ventriloquist, comedian, Jeff Dunham took up residency at Planet Hollywood in November of 2014.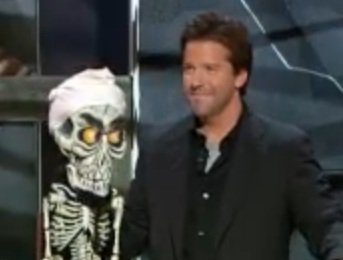 You might have seen Jeff Dunham at Caesar's Palace during his record breaking tour. It was at Caesars that Jeff   announced his residency show, "Not Playing with a Full Deck." Being more successful than any other comedy tour, this is somewhat of a risk to take on residency. It most likely will be a huge success and He will be joining Britney Spears and a full list of shows at the Planet Hollywood.