Zip Line in Las Vegas

Flightlinez tour by Flightlinez Bootleg Canyon

This Eco Friendly Attraction is located in the red mountains where You can Zip Line in Las Vegas, or just outside of it. Its actually in Boulder City, about 45 minutes from the Las Vegas Strip. The system that Flightlinez tour by Flightlinez bootleg Canyon uses is patented. Once You see this system You will be at ease knowing this is a very safe attraction. Safety is number one on the mind of all the employees of this zip line. The views from the top of the Mountain can only be matched on the Hot Air Balloon Rides.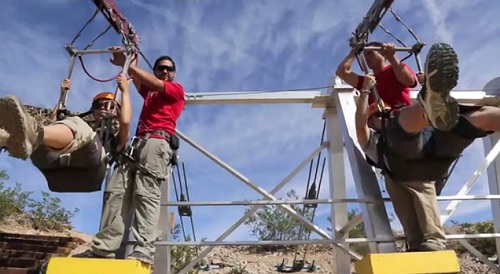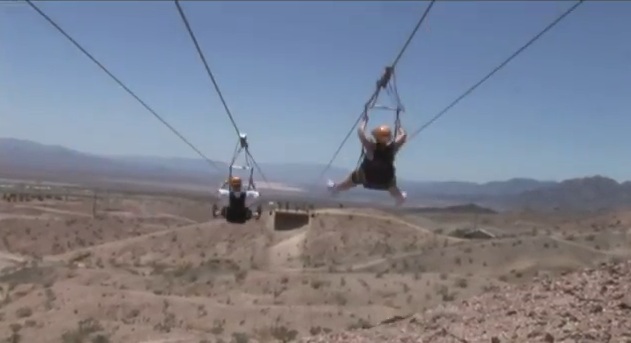 Quick Search

With more shows to choose from than any other City in the World, You might feel overwhelmed deciding on one. But if You narrow Your preference to a category, You can make Your decision much easier. If Your interest is in a Cirque du soleil show, why browse through the Comedy and Adult shows? If You want to see Britney or Mariah or JLo just browse the Concerts and headliners. 

Don't like huge theaters and big crowds? Choose an afternoon Show for a much lower price.  

A Dinner and Show combo is a great value and saves time to do other things that day.