Hot Air Balloon Rides
Las Vegas
There are other ways to get 1000 feet in the air in Las Vegas but nothing is like a Hot Air Balloon Ride in Las Vegas. It's early morning just as the sun rises and the only noise is the sound of the flame as it blows hot air into Your Balloon. You magically rise off the ground as if You were on a cloud. There is no other experience that will compare to this flight.
The flight takes approximately one hour. The flight pattern varies depending on wind. You likely will get to see other balloons in flight nearby, so be sure to have your camera ready. The views will be beautiful no matter what direction Your trip takes.
This is a Bucket List experience and its in easy reach of Your Las Vegas Hotel.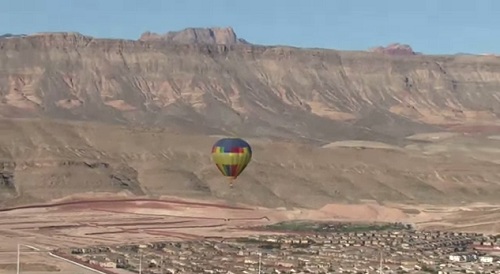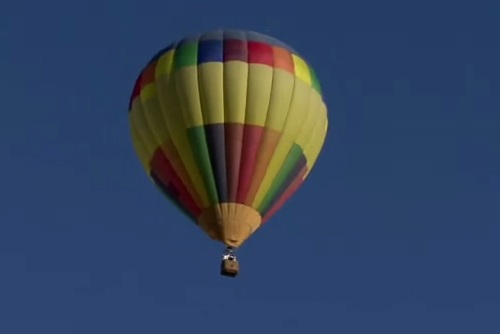 Quick Search

With more shows to choose from than any other City in the World, You might feel overwhelmed deciding on one. But if You narrow Your preference to a category, You can make Your decision much easier. If Your interest is in a Cirque du soleil show, why browse through the Comedy and Adult shows? If You want to see Britney or Mariah or JLo just browse the Concerts and headliners. 

Don't like huge theaters and big crowds? Choose an afternoon Show for a much lower price.  

A Dinner and Show combo is a great value and saves time to do other things that day.