Drive a Race Car in Las Vegas
Richard Petty Driving Experience LVMS


You can Drive a Race Car in Las Vegas, one more thing to check off the bucket list! There are two options at the Richard Petty Driving Experience, Drive the Race Car or Ride along with a professional Driver. Believe it or not the ride along is a lot more thrilling than You might think. These cars are real stock cars very similar to a race ready NASCAR race car. With 600 horsepower They have similar power to the NASCAR Nationwide series Car. You can drive up to 160 MPH which is even faster than it sounds. Although the experience will let you drive up to 160, very few can work up the nerve to go more than about 140 because 140 feels like 200. Take advantage of doing something You likely will not ever get another chance to do.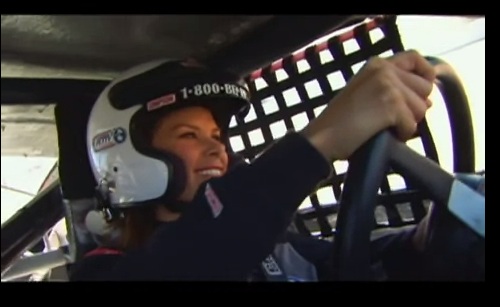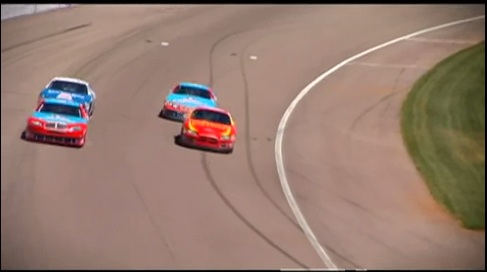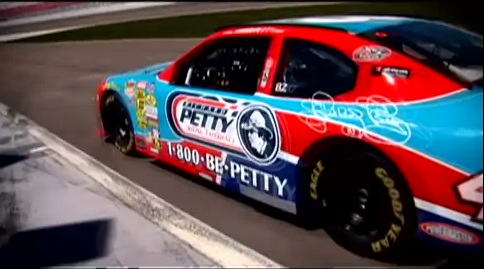 Quick Search

With more shows to choose from than any other City in the World, You might feel overwhelmed deciding on one. But if You narrow Your preference to a category, You can make Your decision much easier. If Your interest is in a Cirque du soleil show, why browse through the Comedy and Adult shows? If You want to see Britney or Mariah or JLo just browse the Concerts and headliners. 

Don't like huge theaters and big crowds? Choose an afternoon Show for a much lower price.  

A Dinner and Show combo is a great value and saves time to do other things that day.