Drive a Dune Buggy
in Las Vegas

You might have noticed these dune buggys on display around Las Vegas, most recently in front of the Tropicana. If You are like most People, You thought for a minute how You would like to drive one. Why not? Its not as much as You think to rent one and it might even be cheaper than staying at the gambling tables.

Choose from different courses and different experiences. All dune buggys are built with safety in mind FIRST. Full coverage helmets are part of Your rental as well as four point harness safety belts. This type of protection is similar to what NASCAR uses. Choose from Mini Baja Chase, Valley of Fire Tour, Mini Dakar Combo Package and Amargosa Big Dune Adventure.
Different seating is available including 4 seat models. Transportation from Your hotel is included in Your rental price.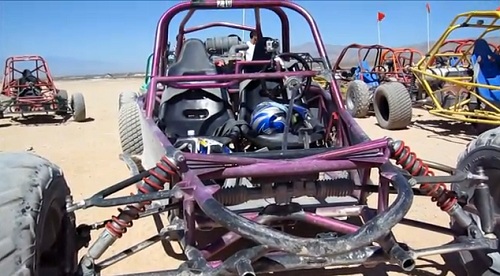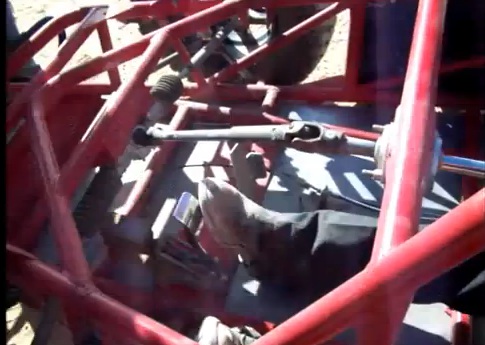 Quick Search

With more shows to choose from than any other City in the World, You might feel overwhelmed deciding on one. But if You narrow Your preference to a category, You can make Your decision much easier. If Your interest is in a Cirque du soleil show, why browse through the Comedy and Adult shows? If You want to see Britney or Mariah or JLo just browse the Concerts and headliners. 

Don't like huge theaters and big crowds? Choose an afternoon Show for a much lower price.  

A Dinner and Show combo is a great value and saves time to do other things that day.