4th of July in Las Vegas

Events schedule for fourth of July in Vegas
4th of July in Las Vegas is a bore to be truthful. People think that Las Vegas would do up a really good fireworks display. Don't get confused when fireworks are really great in Vegas, New Years Eve. The fourth of July in Las Vegas is just another weekend except with higher prices. Because it is a American National Holiday People are off work so that might be Their only chance to visit Vegas. There are some fireworks displays and some concerts. Some events You will need to pay for and some are free.
Free Fireworks at Caesars and Downtown. 
To see the fireworks display above Caesars, You can do so almost anywhere on the strip but try to watch from Planet Hollywood to the south and as far as the Wynn to the north.
Downtown above the Smith Center will be more tricky. You must get away from the Fremont Street Experience since it is enclosed. 
The Fremont experience shows the fireworks on their ceiling video display but You might as well watch it on tv.  I do not recommend Fremont Street for any major holiday. It is so crowded that just getting to a bathroom is a major ordeal. No matter how crowded the Las Vegas Strip gets it will never feel as closed in as Fremont Street.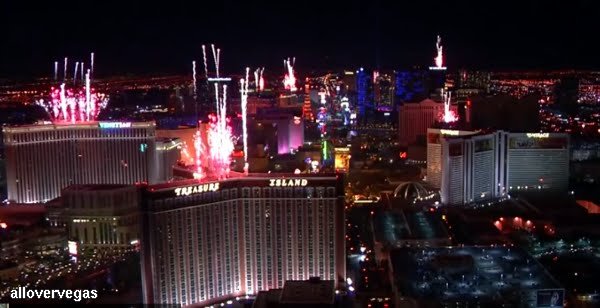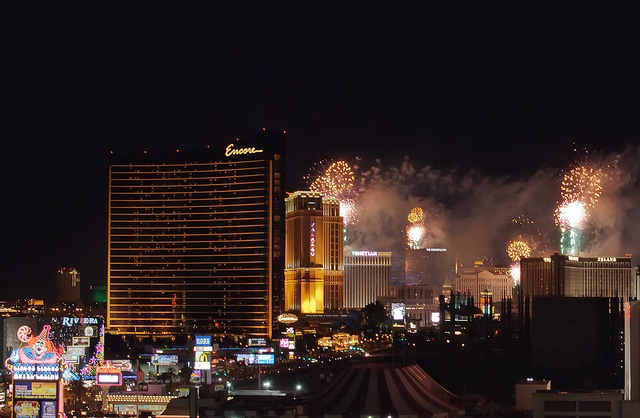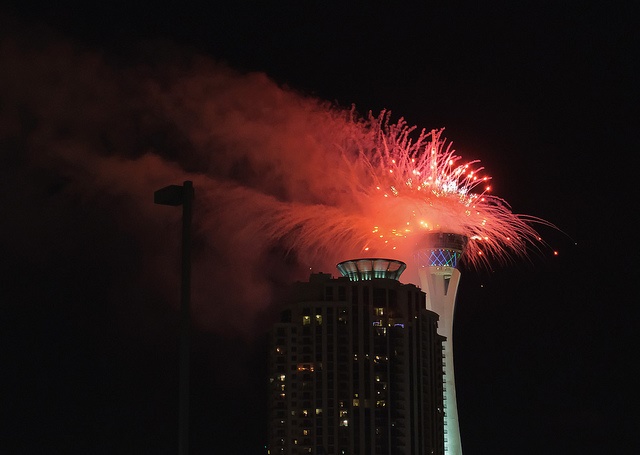 Quick Search

With more shows to choose from than any other City in the World, You might feel overwhelmed deciding on one. But if You narrow Your preference to a category, You can make Your decision much easier. If Your interest is in a Cirque du soleil show, why browse through the Comedy and Adult shows? If You want to see Britney or Mariah or JLo just browse the Concerts and headliners. 

Don't like huge theaters and big crowds? Choose an afternoon Show for a much lower price.  

A Dinner and Show combo is a great value and saves time to do other things that day.