Absinthe Show at
Caesars Palace
Spiegeltent at Caesars Palace
This show is closed Dec 15, 2018
Absinthe Show at Caesars Palace is like an all in one show that has taken the best of Las Vegas and put it all in one place. If You are only going to see one or two shows make this one of them.
Save 35 dollars on Absinthe Tickets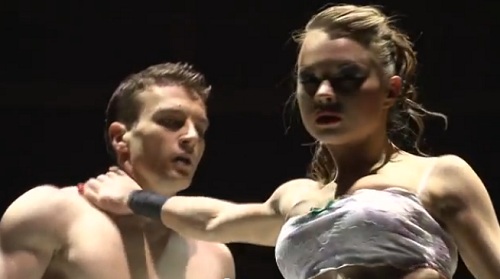 A little romantic tease is in the show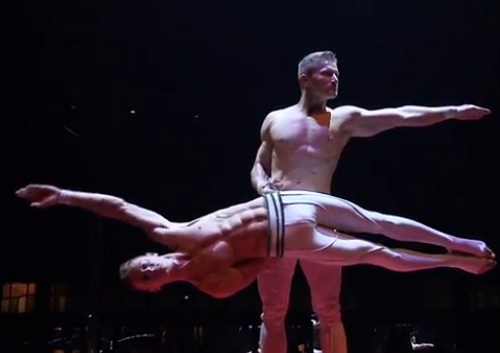 WTF?

If You weren't sitting so close to some of these stunts You would think They had wires attached to them. But it's all real and all incredible.
Absinthe is naughty and maybe downright dirty so if Your sense of humor allows some nastiness, You will love this show. This is a all in one show, a show to end all shows. If You have a group, there is no better show to see because its like seeing many shows at once.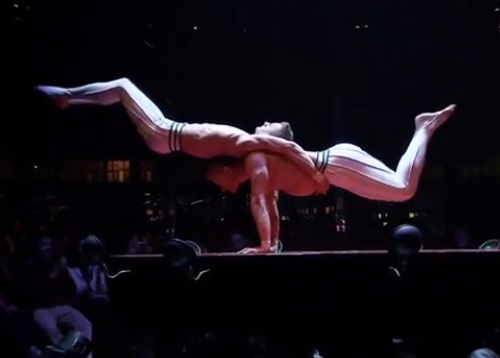 Stunts like this will keep You baffled.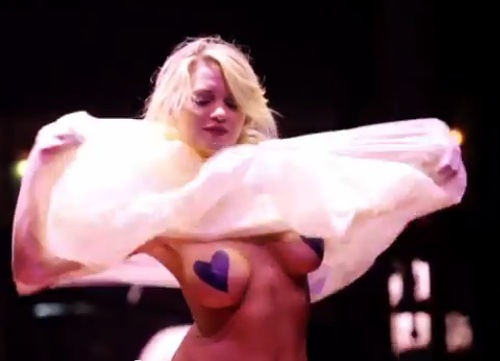 A little bit of skin is part of the Show. Tastefully done.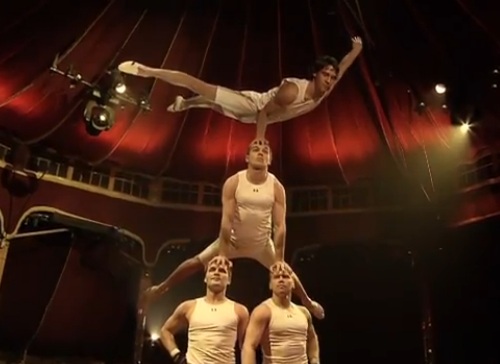 The acrobats are as good as any Cirque show in Las Vegas

leave Absinthe Show at Caesars Palace Return to Show Tickets

Quick Search

With more shows to choose from than any other City in the World, You might feel overwhelmed deciding on one. But if You narrow Your preference to a category, You can make Your decision much easier. If Your interest is in a Cirque du soleil show, why browse through the Comedy and Adult shows? If You want to see Britney or Mariah or JLo just browse the Concerts and headliners. 

Don't like huge theaters and big crowds? Choose an afternoon Show for a much lower price.  

A Dinner and Show combo is a great value and saves time to do other things that day.