Blue Man Group


Las Vegas


Blue Man Group is one of the longest running shows in Las Vegas. It's not just in Las Vegas, its all over the World. Plenty of People see the Vegas Show just to compare it to what They saw somewhere else. Of Course the Las Vegas Show measures up very well.


The Blue Man Group is performing at Luxor Hotel and Casino, prior to that it was at Monte Carlo, Prior to that the Show was at the Venetian. One of the most successful shows in Las Vegas, the crowds seem to be about the same moving down the Las Vegas Strip to the south.


The show can also be seen in New York City, Boston, Chicago, Berlin, and Orlando. The shows are similar but always different. Even a show at Monte Carlo is not the same 2 times in a row.


The show is famous for making instruments from items that should never be that. Pipes of all shapes, drums made from various items and light sticks make up the show and those items change often so that the audience can see the show more than once on a typical vacation. Most of the performers are drummers and do not sing and do not even speak. They are typically dressed in all black with any skin exposed painted in Blue. The makeup process takes about 45 minutes and requires a "bald blue cap".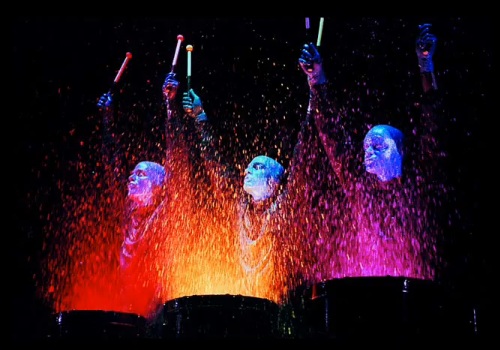 The show will use every color in the book and some not in the book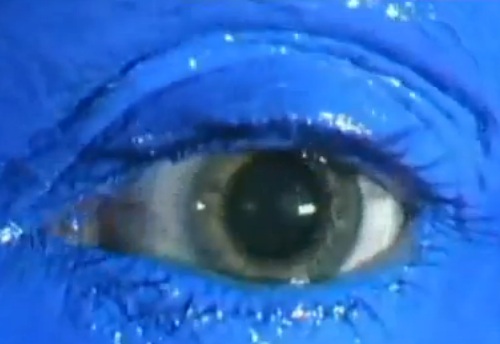 You can imagine how long the make up process must take.

The Tickets offered below are from the re-sale market. The reason We keep them is in case the show You want to see is sold out or if You cannot get all Your seats together. They normally are a little more expensive but usually available right up to show time.

Ticket prices below are the best price from the secondary ticket market. SAVE 10 DOLLARS ON orders of 300 dollars or more. Customers simply need to enter code TNTIX
Leave Blue Man Group, Return to Show Tickets

Quick Search

With more shows to choose from than any other City in the World, You might feel overwhelmed deciding on one. But if You narrow Your preference to a category, You can make Your decision much easier. If Your interest is in a Cirque du soleil show, why browse through the Comedy and Adult shows? If You want to see Britney or Mariah or JLo just browse the Concerts and headliners. 

Don't like huge theaters and big crowds? Choose an afternoon Show for a much lower price.  

A Dinner and Show combo is a great value and saves time to do other things that day.