Buy Liquor Cheap in Las Vegas
For decades visitors that came to Las Vegas had to take a taxi to get away from the Strip to get a good deal on Liquor. NOT anymore! In fact it is exactly the opposite. There are plenty of off Strip Liquor stores that are set up to pounce on the first Tourist that comes to their shop and milk them for all they have. NEVER take a taxi to buy Liquor as soon as You tell the driver where You want to go, they will say "I know a place" and they will take You to a store that has a huge mark up that includes and nice commission for the driver. At the end You will not only pay more for the liquor, You also wasted money on the taxi and wasted lots of vacation time.
Casino Royale has 3 dollar well drinks 24/7 but many People like to have top shelf drinks but who wants to pay 12 dollars at the Casino Bar? 
Where to buy Liquor in Las Vegas?
I wish I could tell You a great secret that involved a complex strategy but the answer is very simple, it's Walgreens. Walgreens now has a store on every block of the Las Vegas Strip. There is no part of the Las Vegas Strip that a Walgreens is not easy to walk to. If You go off strip to buy liquor You will pay more and waste a lot of time. The only way You can pay a little less is to go about 5 miles away to Lee's discount Liquor but unless You are going to buy a trunk load, You are not going to save money.  Also Walgreens has fresh fruit for fresh mixers and of course all the soft drinks, soda water and even frozen drinks that You can pour Your liquor in.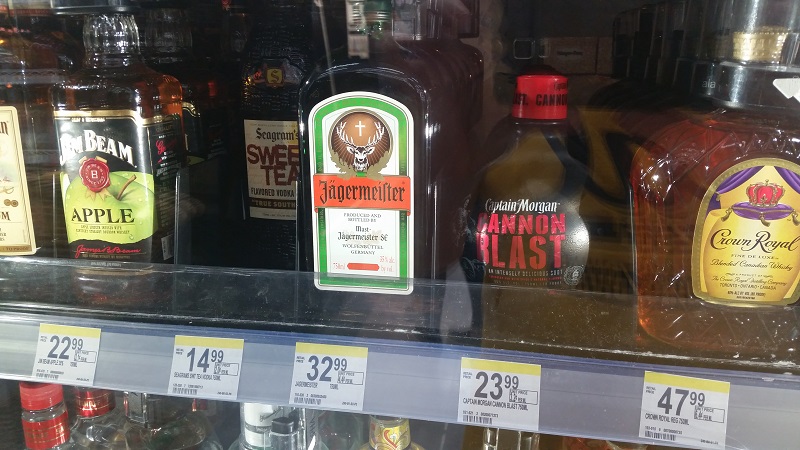 Very good prices on Jägermeister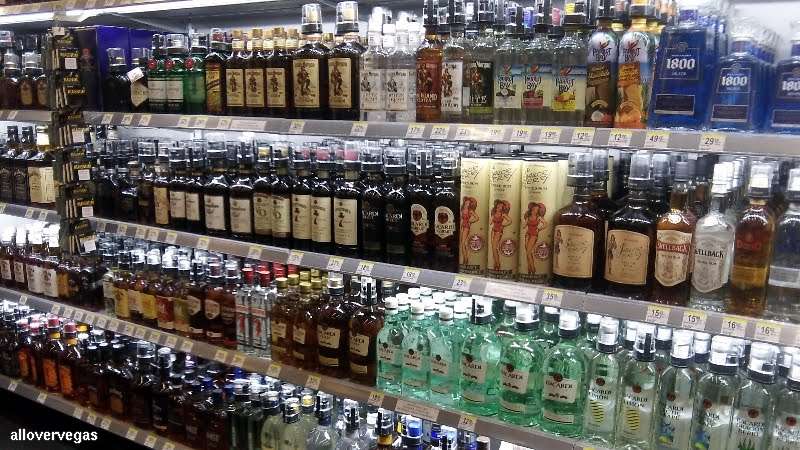 Endless quantities of Liquor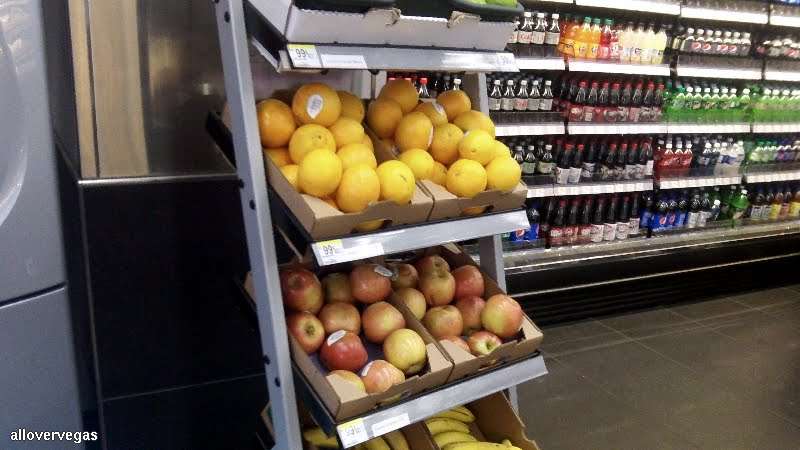 All types of Fresh Fruit for Your mixers
If You decide to make Your own drinks be sure to bring along a drink container that is not glass. And yes, Walgreens will even sell You one of those. Like a double wall stainless mug or large sport drink bottle. Carrying glass on the Las Vegas Strip is prohibited although rarely enforced. But the last thing You want to happen is losing Your alcohol because of a dropped glass.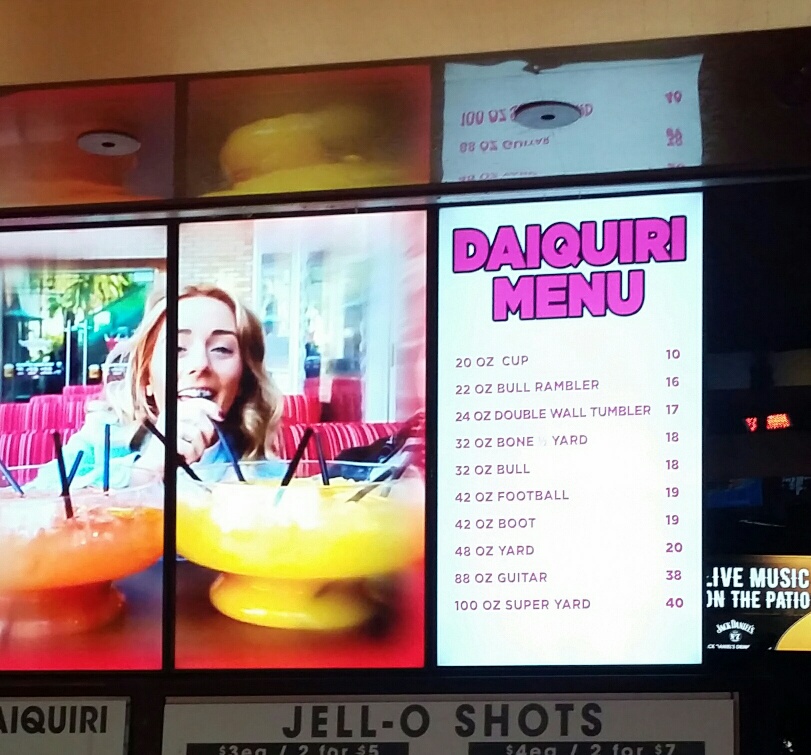 The huge drinks you see people walking around with are actually not a bad deal since they can last a full day.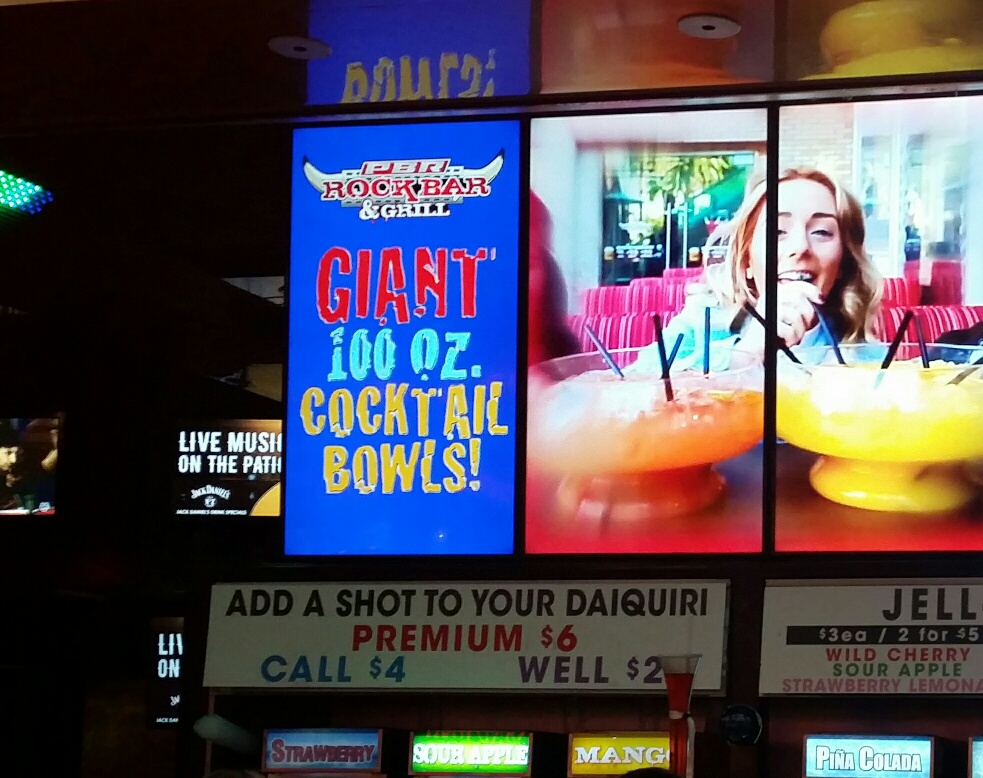 if You decide to buy one of the huge drinks always opt for the extra shot, it makes the purchase a better deal. Another option is adding Your own shot from a stash from Your purse or backpack.
also read about buying Cheap Beer on the Las Vegas Strip
Quick Search

With more shows to choose from than any other City in the World, You might feel overwhelmed deciding on one. But if You narrow Your preference to a category, You can make Your decision much easier. If Your interest is in a Cirque du soleil show, why browse through the Comedy and Adult shows? If You want to see Britney or Mariah or JLo just browse the Concerts and headliners. 

Don't like huge theaters and big crowds? Choose an afternoon Show for a much lower price.  

A Dinner and Show combo is a great value and saves time to do other things that day.