Cirque Du Soleil
Las Vegas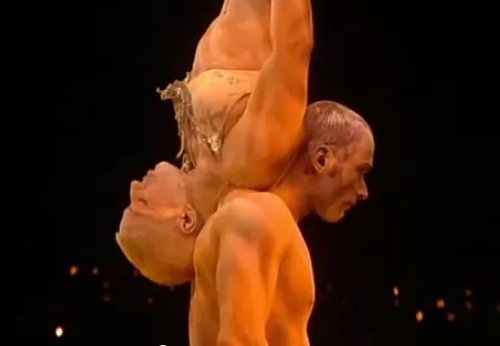 There is good reason that the Cirque du Soleil shows are the most popular shows in Las Vegas. The acrobatic performances of these gifted athletes has become very popular around the world. So much so that You might notice a celebrity or two in the audience. The Cirque Shows are the most extravagant shows in Las Vegas. These shows are performed by 100's, whereas many other Las Vegas Shows might have less than 30. Just the change of scenes is a major undertaking. The Beatles Love Show even has a VW Bug that is part of the show and it is on and off the stage often. Then there are even swimming pools in some of these shows. The performances are more complicated and depend on the coordination of hundreds of People doing everything perfectly so that You can be amazed.

The best choices of these shows is definitely in Las Vegas, You cannot go wrong with any of the choices if You like the Cirque style of shows. The themes are the only differences. You should know that Zumanity is an adult show, not real dirty but lots of skin and You must be 21 to see it. The Criss Angel show is a Cirque show mixed with magic. The Beatles show is one of my favorites because I love the Beatles, if You do, You will love this show also. The other Cirque Shows  are similar to each other and You should choose which one is most convenient to Your schedule. You can also find more of these type of shows in our Worldwide Shows.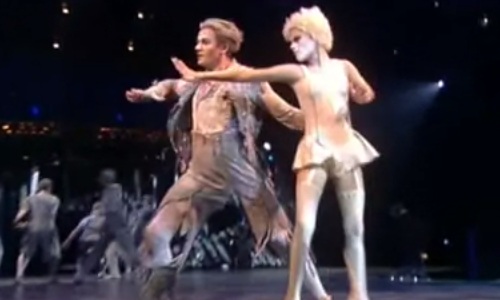 Ticket prices below are the best price from the secondary ticket market. SAVE 10 DOLLARS ON orders of 300 dollars or more. Customers simply need to enter code TNTIX
Leave Cirque Du Soleil Las Vegas, Return to Show Tickets

Quick Search

With more shows to choose from than any other City in the World, You might feel overwhelmed deciding on one. But if You narrow Your preference to a category, You can make Your decision much easier. If Your interest is in a Cirque du soleil show, why browse through the Comedy and Adult shows? If You want to see Britney or Mariah or JLo just browse the Concerts and headliners. 

Don't like huge theaters and big crowds? Choose an afternoon Show for a much lower price.  

A Dinner and Show combo is a great value and saves time to do other things that day.