Divas with Frank Marino
Imperial Palace Showroom
Las Vegas

WARNING, Divas staring Frank Marino is a female impersonator show. It might look like a show girl show but it's not. It is Great entertainment. Frank Marino has been doing this a very long time and has it perfected. He plays Joan Rivers about as good as She does.

Divas runs daily. Show runs approximately 90 minutes. Must be 18 to enter. This show has left Riviera and is now at The fantastic Quad. Frank has been the producer of this show since the move.
Frank recently reached a milestone, He performed His 25,000th show on the Las Vegas Strip.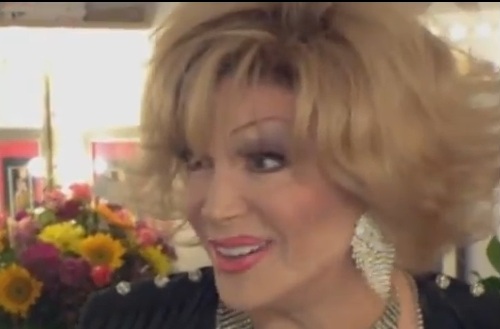 Frank performs with 16 other Female impersonators. You will know Who They are right away, the impressions are that good. You will see Katy Perry, Rihanna, Britney Spears, Cher, Beyoncé, Madonna, Dolly Parton and Lady Gaga. These performers not only imitate the voices but even the dance routine is spot on. This show will really mess with Your mind, some of these Men are really good looking Women!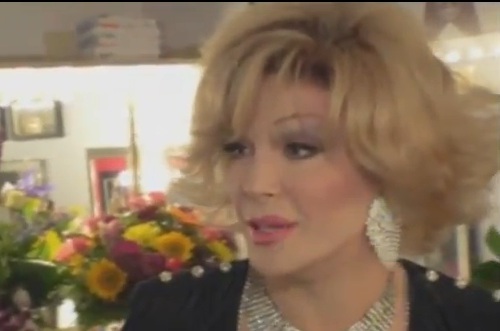 leave Divas with Frank Marino, return to show tickets

Quick Search

With more shows to choose from than any other City in the World, You might feel overwhelmed deciding on one. But if You narrow Your preference to a category, You can make Your decision much easier. If Your interest is in a Cirque du soleil show, why browse through the Comedy and Adult shows? If You want to see Britney or Mariah or JLo just browse the Concerts and headliners. 

Don't like huge theaters and big crowds? Choose an afternoon Show for a much lower price.  

A Dinner and Show combo is a great value and saves time to do other things that day.