Evil Dead The Musical 4D is closed, please see other great half price shows
Get $20 off Tickets
USE CODE "GCV20"
at end of checkout
Evil Dead the Musical 4D Las Vegas is just like all the other musicals in Las Vegas except add a lot of blood, Chainsaws, Knives and a splash zone. The splash zone for Zumanity is for water this one is for blood.
The story is typical: Cabin in the woods, very attractive young dumb kids getting chopped up by Someone or Something. That is where the typical ends, the story has been told before but the musical part of the show is very unique. Scary and Funny at the same time the story will keep You on the edge of Your seat because You know something is coming but You don't know when.
Like special effects? You have seen special effects on tv and the big screen but the use of special effects in a live show really takes talent. You might see how something is done or You might not but either way You will be impressed. Be sure to use the discount code to get half off this show. GCV50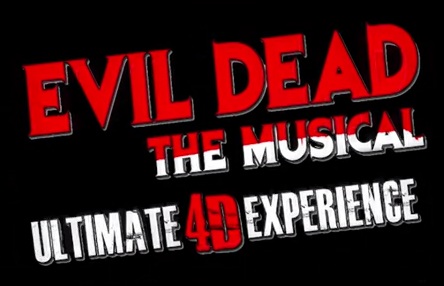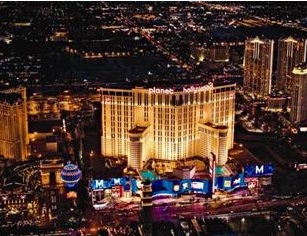 Get $20 off Tickets
USE CODE "GCV20"
at end of checkout
leave Evil Dead The Musical 4D Las Vegas, Return to Show Tickets

Quick Search

With more shows to choose from than any other City in the World, You might feel overwhelmed deciding on one. But if You narrow Your preference to a category, You can make Your decision much easier. If Your interest is in a Cirque du soleil show, why browse through the Comedy and Adult shows? If You want to see Britney or Mariah or JLo just browse the Concerts and headliners. 

Don't like huge theaters and big crowds? Choose an afternoon Show for a much lower price.  

A Dinner and Show combo is a great value and saves time to do other things that day.