Hitzville Motown
V Theater, Planet Hollywood
Las Vegas

Get 50% off
Show Tickets
USE CODE "GCV50"
at end of checkout
Hitzville Motown Las Vegas is an incredible collection of Your favorite tunes from a time that talent mattered. Classic songs from as far back from the 1950's from groups We love, like The Temptations, The Supremes and The Four Seasons and how about the the original divas Tina Turner and Gladys Knight? The sounds started in Detroit but spread across the world and now You can relive it all.
This show is worth three times the price but now You can get it for half off, use code GCV50 at checkout and the price will be cut in half.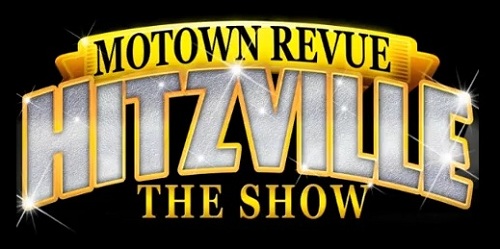 Get 50% off
Show Tickets
USE CODE "GCV50"
at end of checkout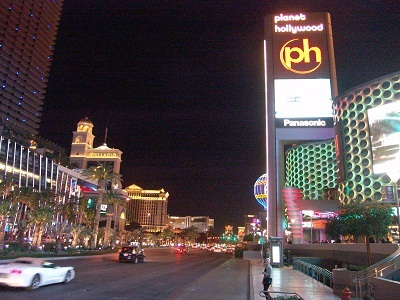 Leave Hitzville Motown Las Vegas, return to show tickets

Quick Search

With more shows to choose from than any other City in the World, You might feel overwhelmed deciding on one. But if You narrow Your preference to a category, You can make Your decision much easier. If Your interest is in a Cirque du soleil show, why browse through the Comedy and Adult shows? If You want to see Britney or Mariah or JLo just browse the Concerts and headliners. 

Don't like huge theaters and big crowds? Choose an afternoon Show for a much lower price.  

A Dinner and Show combo is a great value and saves time to do other things that day.