Human Nature Las Vegas
Imperial Palace
Human Nature Special online price

Human Nature is an Australian group performing Motown Hits, only in Vegas, Huh? Think it would not be possible to take an Australian accent and belt out interpretations of Motown? Think again, then close Your eyes and listen. You would not believe You are in the newly remodeled Imperial Palace Theater not in detroit back in 1960. How good are They? They have opened for Celine Dion and Michael Jackson, thats how good.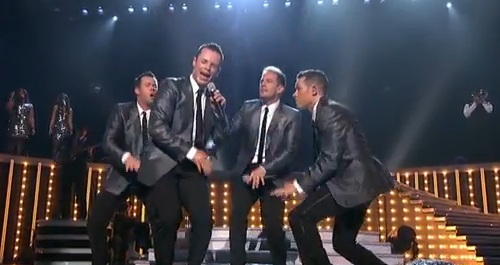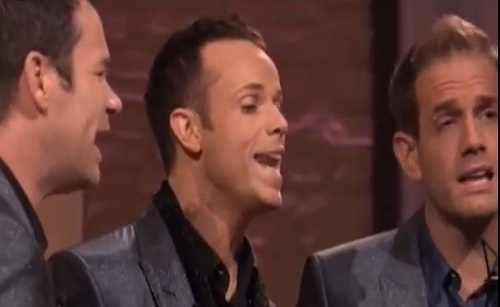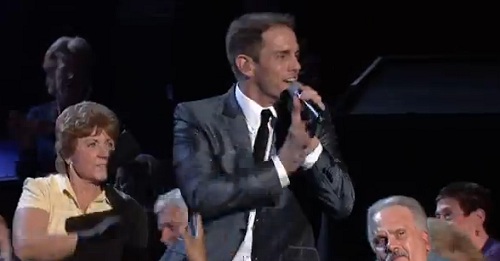 leave Human Nature Las vegas, return to show tickets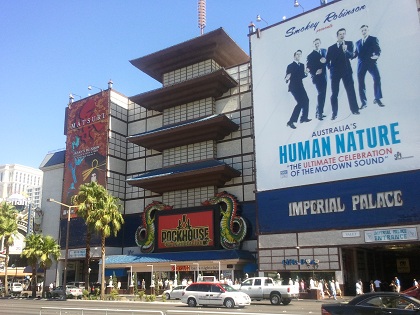 Quick Search

With more shows to choose from than any other City in the World, You might feel overwhelmed deciding on one. But if You narrow Your preference to a category, You can make Your decision much easier. If Your interest is in a Cirque du soleil show, why browse through the Comedy and Adult shows? If You want to see Britney or Mariah or JLo just browse the Concerts and headliners. 

Don't like huge theaters and big crowds? Choose an afternoon Show for a much lower price.  

A Dinner and Show combo is a great value and saves time to do other things that day.