ILLUSIONS starring
Jan Rouven
Tropicana Theater
Las Vegas

This show is closed due to the pending legal trouble for Jan Rouven involving Child Pornography. This show will likely not be on again.
There are plenty of illusionist in Las Vegas and each is different. Jan Rouven's Illusions show is different in a few ways. He does most of His illusions in dangerous situation with swords, Knives and fire. You will not be bored in this show for sure, You will be wondering if this is the time that it goes terribly wrong and He is hurt or even killed. Another way this show is different is the venue. The Riviera Starlite theater is more intimate than where the bigger illusionist perform. Your viewing experience is better for illusions in this environment in My opinion. Jan also does many mind defying illusions that will leave You trying to figure out what You just witnesses. This show is very affordable, so if You want to see a really good illusions show at a very good price, this is the one. But do not let the low price fool You, its as good as the more expensive illusion shows.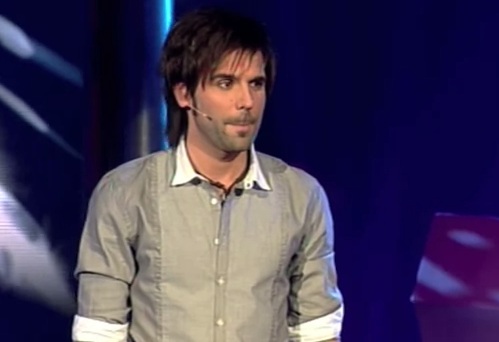 leave illusions string jan rouven las vegas, return to show tickets

Quick Search

With more shows to choose from than any other City in the World, You might feel overwhelmed deciding on one. But if You narrow Your preference to a category, You can make Your decision much easier. If Your interest is in a Cirque du soleil show, why browse through the Comedy and Adult shows? If You want to see Britney or Mariah or JLo just browse the Concerts and headliners. 

Don't like huge theaters and big crowds? Choose an afternoon Show for a much lower price.  

A Dinner and Show combo is a great value and saves time to do other things that day.