Louie Anderson
Las Vegas
Palace Station

Louie Anderson is now showing at the Palace Station at the Louie Anderson Theater. Louie was one of the favorite host of the family feud back in 1999 through 2002. Born March 24, 1953, Louie has had a long life of stand up comedy. He first made an appearance on the Tonight Show in 1981. Louie has had plenty of HBO and Showtime specials over the years and some failed attempts at TV series but His stand up routine has remained His bread and butter. The venue He now plays in is an intimate theater that bares His name. Louie brings a great show each and everyday, thats why His name is on the theater. The price of this show is very reasonable, for that reason alone its worth seeing.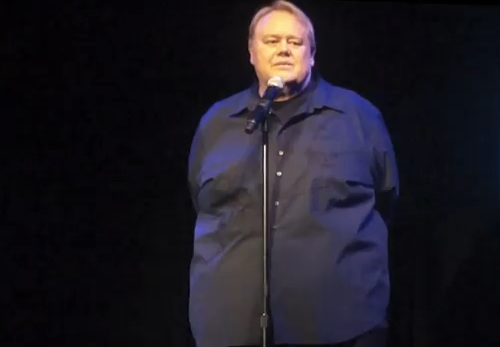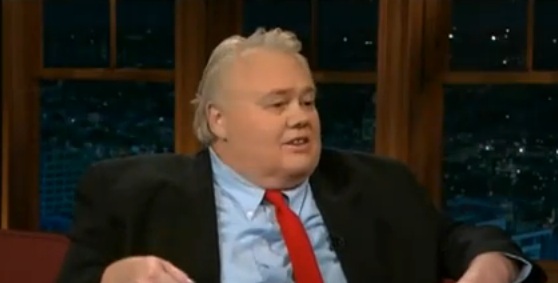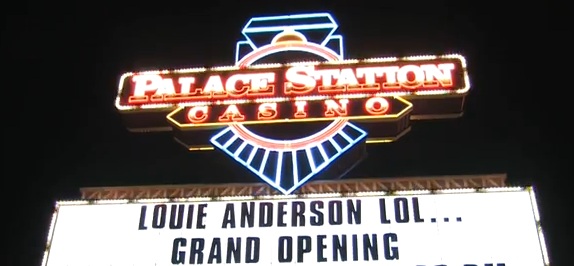 Leave Louie Anderson Las Vegas, Return to Show tickets

Quick Search

With more shows to choose from than any other City in the World, You might feel overwhelmed deciding on one. But if You narrow Your preference to a category, You can make Your decision much easier. If Your interest is in a Cirque du soleil show, why browse through the Comedy and Adult shows? If You want to see Britney or Mariah or JLo just browse the Concerts and headliners. 

Don't like huge theaters and big crowds? Choose an afternoon Show for a much lower price.  

A Dinner and Show combo is a great value and saves time to do other things that day.