Oscar Goodman is The Best Mayor in America

Oscar Goodman is the Best Mayor in America, even though the office is actually held by His Wife. When Oscar Goodman's term limit was reached, Las Vegas was lucky enough that His Wife was willing to continue the Goodman leadership that has given Las Vegas Hope for many years.
The Mayor doesn't have the power to change a lot of the things that People want changed but what the Las Vegas Mayor position does have power to do is celebrate Las Vegas, and there is no better Mayor than Oscar to do that.
Oscar is currently finishing up a book that will include stories from His day as a mob lawyer and His early days as Mayor. There will not be any big scandals uncovered because Oscar was a "tell it like is" and "What You see is what You get", type of Person. That type of personality left no secrets. The very best quote from Oscar is fitting because of where He held the Mayor's office, it is "Do not call me past 5pm, I will not remember the conversation Tomorrow". He is an admitted heavy drinker and for most People that enjoy Las Vegas, They can relate to that.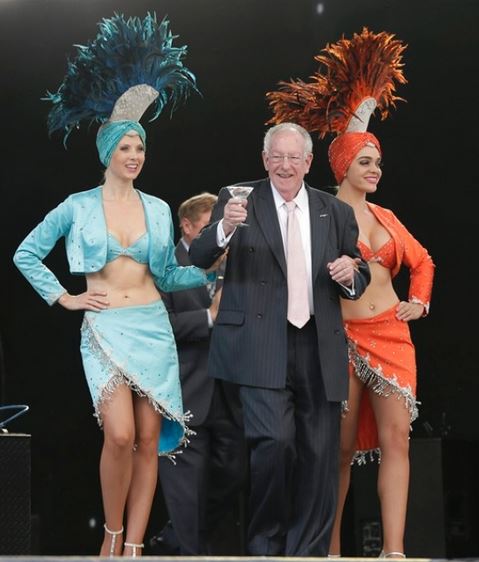 Quick Search

With more shows to choose from than any other City in the World, You might feel overwhelmed deciding on one. But if You narrow Your preference to a category, You can make Your decision much easier. If Your interest is in a Cirque du soleil show, why browse through the Comedy and Adult shows? If You want to see Britney or Mariah or JLo just browse the Concerts and headliners. 

Don't like huge theaters and big crowds? Choose an afternoon Show for a much lower price.  

A Dinner and Show combo is a great value and saves time to do other things that day.