PEEPSHOW Las Vegas
Planet Hollywood

Peep show has closed down

Looking for Holly Madison? She is now starring in 1923 bourbon and Burlesque by Holly Madison

PEEPSHOW is a sexy show based on a classic childhood story. Its the story of Bo-peep, but the visual is a little different and by a little I mean a lot. Holly Madison is no longer in the Show due to a pregnancy announced just months before the end of Her contract. The departure was bitter sweet since the whole cast loved Holly and was very happy for Her but not so happy that She would no longer be part of the Show. Even though Holly will be terribly missed, the show must go on. CoCo will replace Her at least for a short while, then there might be a rotation of stars in the Bo-Peep role. Either way the production crew of this show is determined to continue to make sure this is on the best shows on Las Vegas. There are Men in this show and They are Hard Bodies, so Lady's have something to look at too.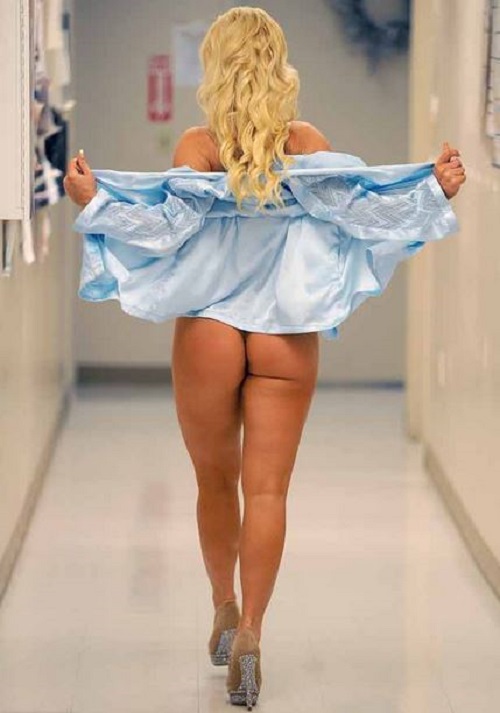 Coco Austin Shows Her Ass leaving the stage of PEEP Show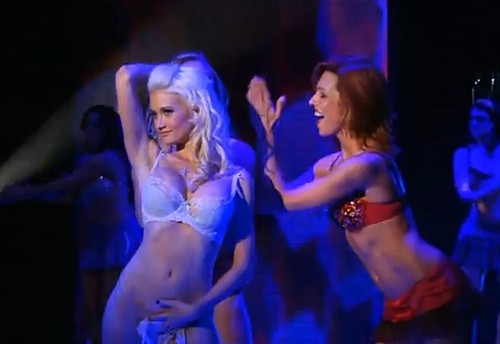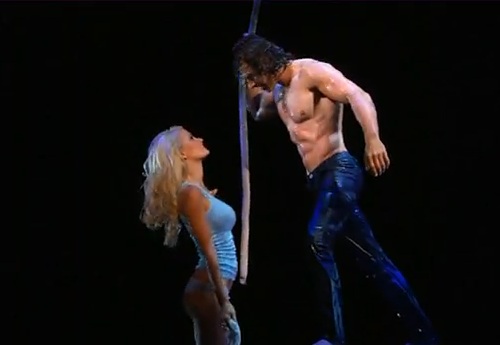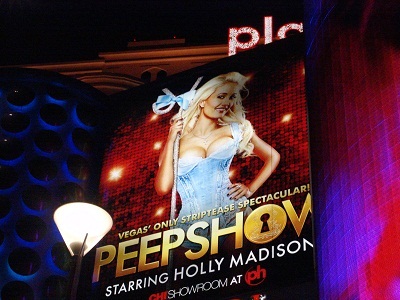 Leave PEEPSHOW Las Vegas, return to Show Tickets

Quick Search

With more shows to choose from than any other City in the World, You might feel overwhelmed deciding on one. But if You narrow Your preference to a category, You can make Your decision much easier. If Your interest is in a Cirque du soleil show, why browse through the Comedy and Adult shows? If You want to see Britney or Mariah or JLo just browse the Concerts and headliners. 

Don't like huge theaters and big crowds? Choose an afternoon Show for a much lower price.  

A Dinner and Show combo is a great value and saves time to do other things that day.