Prince Harry inspires the British Troops and keeps Vegas in the News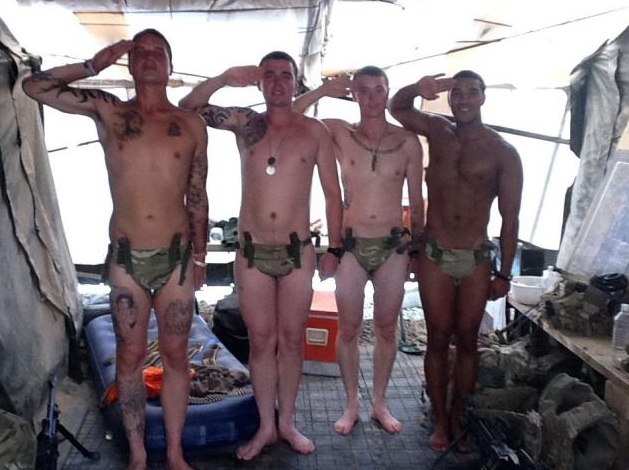 Four Brits are confused about how to support Prince Harry

Thanks, Prince Harry, for keeping Las Vegas in the news, its been good for Everyone that makes money from Las Vegas. But please let Your troops know that You do not need them to get naked to support You.
Dear British Troops, Prince Harry is a stud and He is royalty. You are not! You are with fellow trops, naked! Prince Harry was with beautiful naked WOMEN, not men and not in an army Tent. Prince Harry stayed at the Wynn, in a suite that goes for 10,000 per night, thats what makes Him a Prince. If You are not a Prince and You are not staying in a 10k per night suite and You do not have a dozen naked babes in the same room, DO NOT GET NAKED!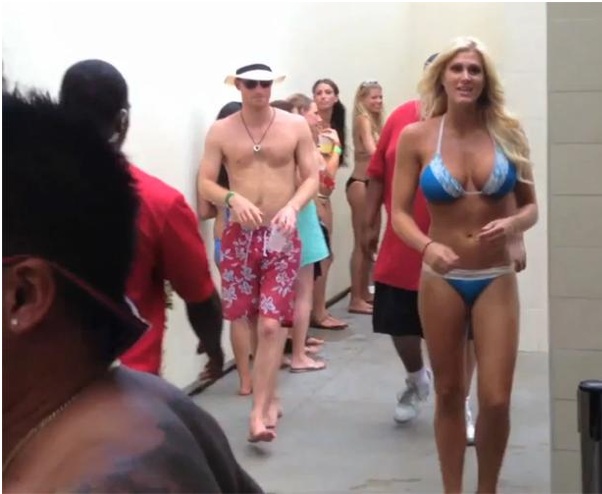 This is Prince Harry, this is why He can get naked

Quick Search

With more shows to choose from than any other City in the World, You might feel overwhelmed deciding on one. But if You narrow Your preference to a category, You can make Your decision much easier. If Your interest is in a Cirque du soleil show, why browse through the Comedy and Adult shows? If You want to see Britney or Mariah or JLo just browse the Concerts and headliners. 

Don't like huge theaters and big crowds? Choose an afternoon Show for a much lower price.  

A Dinner and Show combo is a great value and saves time to do other things that day.