Soul2Soul
Tim McGraw and Faith Hill
Venetian Las Vegas

This show is no longer running
The Soul2Soul Show at the Venetian, Las Vegas, staring Tim McGraw and Faith Hill is the biggest deal to hit Las Vegas in many years. Celine, Shania and Elton are major competition to that claim but this show is expected to surpass Them in box office revenue. Many shows are already sold out but do not worry, You can use the ticket selection below which is never sold out. Try the link above first and if Your desired date is sold out, try below. Even though You will pay a little more You should be able to get a great seat.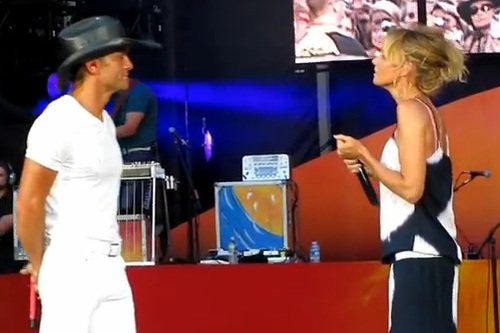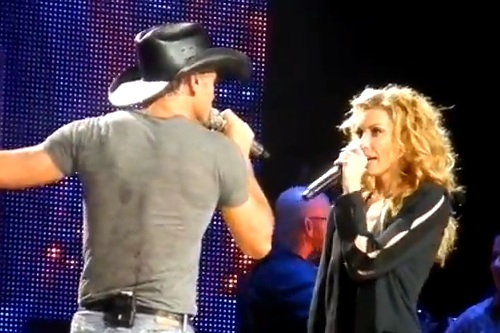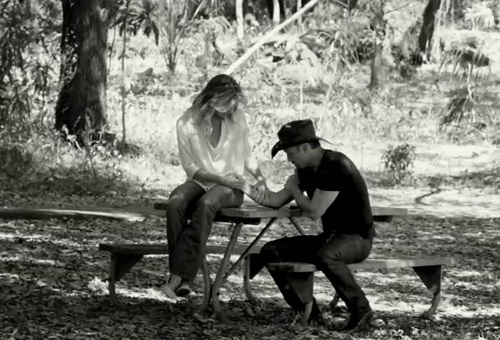 Quick Search

With more shows to choose from than any other City in the World, You might feel overwhelmed deciding on one. But if You narrow Your preference to a category, You can make Your decision much easier. If Your interest is in a Cirque du soleil show, why browse through the Comedy and Adult shows? If You want to see Britney or Mariah or JLo just browse the Concerts and headliners. 

Don't like huge theaters and big crowds? Choose an afternoon Show for a much lower price.  

A Dinner and Show combo is a great value and saves time to do other things that day.