Sydney After Dark, Planet Hollywood, Las Vegas
This Show has been cancelled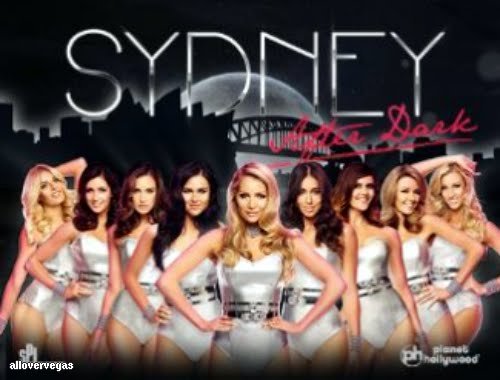 If You like a good adult show, You will love this one. How about beautiful Women from America and from Sydney? They are in this show. Plenty of costume changes make this show interesting all the way through. 
This show has been successful from day one. Partly because almost all shows that come to Planet Hollywood are hand picked for the best quality first. The other reason is the location is truly the best in Las Vegas. You can have some cocktails before or after the show, shop, dine and People watch all in short distance from each other.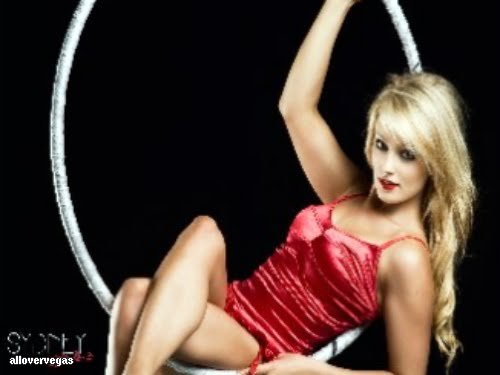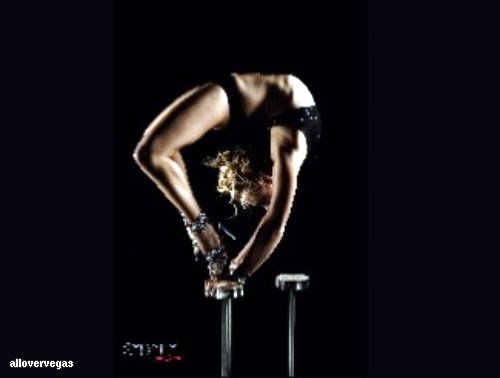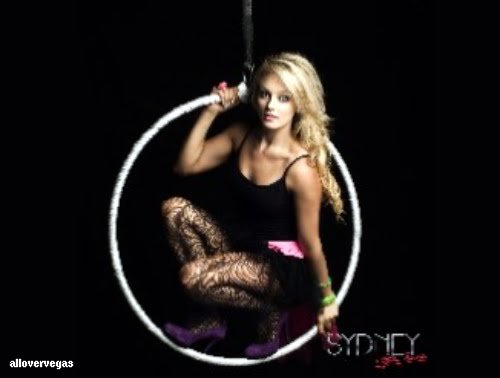 Quick Search

With more shows to choose from than any other City in the World, You might feel overwhelmed deciding on one. But if You narrow Your preference to a category, You can make Your decision much easier. If Your interest is in a Cirque du soleil show, why browse through the Comedy and Adult shows? If You want to see Britney or Mariah or JLo just browse the Concerts and headliners. 

Don't like huge theaters and big crowds? Choose an afternoon Show for a much lower price.  

A Dinner and Show combo is a great value and saves time to do other things that day.