The Mentalist Las Vegas
Miracle Mile Shops
Planet Hollywood

Get 50% off
Show Tickets
USE CODE "GCV50"
at end of checkout
Gerry McCambridge is the Mentalist, a second generation mind reader that has been performing mind tricks for over 30 years. Do You believe it? Maybe not now, but when You see the show, You will. Do these type performers have a special gift? It sure seems so as He tells You where Your hometown is and You are sure the People that are with You didn't tell Him. You will leave this show wondering how He got such information. What number are You thinking of? He knows!
This is a mind challenging show that will keep You on the edge of Your seat. There are some parts magic and some parts mind tricks. The good thing about this show is You can see it then see it again on Your next trip and see very little if anything repeated.
use code GCV50 at checkout and Your price will be cut in half.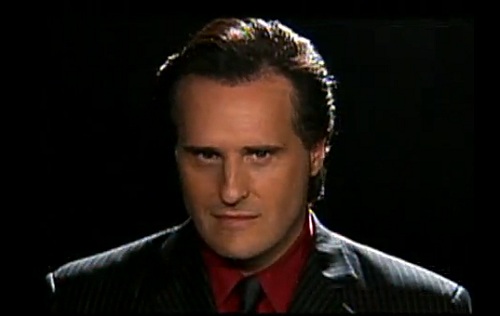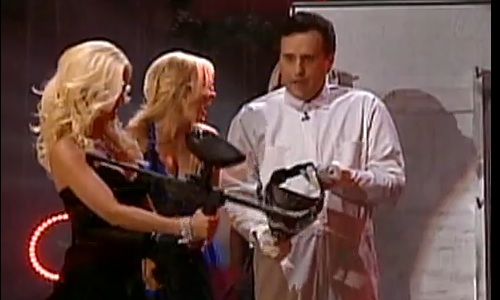 Get 50% off
Show Tickets
USE CODE "GCV50"
at end of checkout
Leave The Mentalist Las Vegas, return to Show Tickets

Quick Search

With more shows to choose from than any other City in the World, You might feel overwhelmed deciding on one. But if You narrow Your preference to a category, You can make Your decision much easier. If Your interest is in a Cirque du soleil show, why browse through the Comedy and Adult shows? If You want to see Britney or Mariah or JLo just browse the Concerts and headliners. 

Don't like huge theaters and big crowds? Choose an afternoon Show for a much lower price.  

A Dinner and Show combo is a great value and saves time to do other things that day.