V-The Ultimate Variety Show

Get 50% off
Show Tickets
USE CODE "GCV50"
at end of checkout
V-The Ultimate Variety Show is showing at Planet Hollywood, Las Vegas at the V Theater. V Variety is a very popular show but You won't see any headliner names on stage, You will see headliner performances just not with the high priced name. That is why this show is so affordable. You might see someone on stage that will go on to headline His/Her own show, but for now, This is where They will show off Their best stuff. This show is a top 10 Vegas show mainly because of the price but also because of the quality and variety. Its the only show with this much variety. There is really no guessing Who or What is coming on stage next, a magician, a singer, ventriloquist, comedian or maybe one that is a mix or all those traits. I am sure You will enjoy V The Ultimate Variety Show.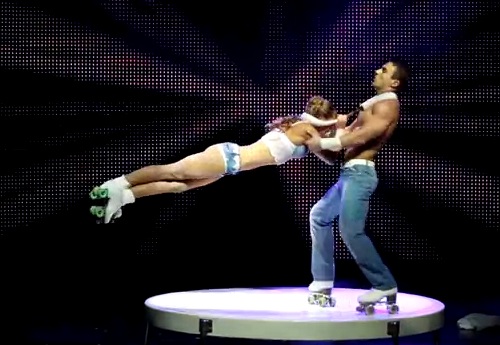 Get 50% off
Show Tickets
USE CODE "GCV50"
at end of checkout
Leave V The Ultimate Variety Show Las Vegas, Return to Show Tickets

Quick Search

With more shows to choose from than any other City in the World, You might feel overwhelmed deciding on one. But if You narrow Your preference to a category, You can make Your decision much easier. If Your interest is in a Cirque du soleil show, why browse through the Comedy and Adult shows? If You want to see Britney or Mariah or JLo just browse the Concerts and headliners. 

Don't like huge theaters and big crowds? Choose an afternoon Show for a much lower price.  

A Dinner and Show combo is a great value and saves time to do other things that day.