Well Rounded BBW Vegas

Formerly Las Vegas BBW Bash
The party is over for 2017, stay tuned for news of 2018. A new company took this party over in the last few years.  WellRoundedBBW.com  did a good job in 2014, 2015, 2016 and 2017  we assume they did since bad news travels faster than good news. It might not be the same as the original but at least it is a start and as it grows older and gains trust, the same party might be back for good. The good news is this event is back where the original event started at the Tuscany.
We are not endorsing this new event just yet. After the original BBW Bash left many People unhappy, followed by two more fly by night events, We want to wait. 
The Original BBW Bash was held in July mostly at Tuscany but moved to Gold Coast then back to Tuscany. The Tuscany provided a better experience for Everyone. The Tuscany did a wonderful job and is not to fault for the failure of previous events.
The location was much better being in walking distance to the Las Vegas Strip. We hope this new event will be here long term, but We just never know.
And now, yet again a new Hotel, Alexis Park Resort on Harmon and Paradise.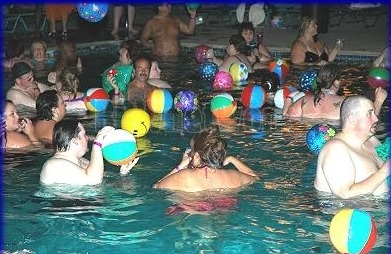 Las Vegas BBW Bash pool party.

Alexis Park is the Hotel for 2017, if it is sold out try Hard Rock or the ones below: 

leave las vegas bbw bash return to home page

Have A Comment About This Topic?
Do you have an opinion about this? Share it!
Quick Search

With more shows to choose from than any other City in the World, You might feel overwhelmed deciding on one. But if You narrow Your preference to a category, You can make Your decision much easier. If Your interest is in a Cirque du soleil show, why browse through the Comedy and Adult shows? If You want to see Britney or Mariah or JLo just browse the Concerts and headliners. 

Don't like huge theaters and big crowds? Choose an afternoon Show for a much lower price.  

A Dinner and Show combo is a great value and saves time to do other things that day.