Zarkana Las Vegas
Cirque du Soleil
Elvis Theatre, Aria Resort

Save Big on Cirque du Soleil Zarkana Tickets

Zarkana Las Vegas is playing at the Elvis Theatre in the Aria Resort Hotel and Casino. Being one of the newest venues in all of Las Vegas, its worth seeing this show for that reason only. But that isn't the only reason to see this show. Cirque du Soleil shows are incredible to witness with Your own eyes, no matter how good Your TV is, it will not give You the same visual as You get in Person.

There are 12 incredible acts featured in Zarkana, they included world class jugglers, high wire walkers, and trapeze artists. But there is also an unbelievable ladder balancing act, a sand painting scene, and the heart pounding "Wheel of Death." Familiar or not, one thing is for sure; each act will have you staring at the stage in absolute disbelief.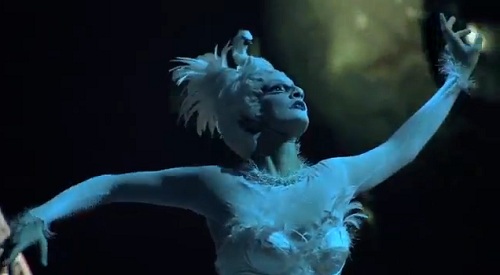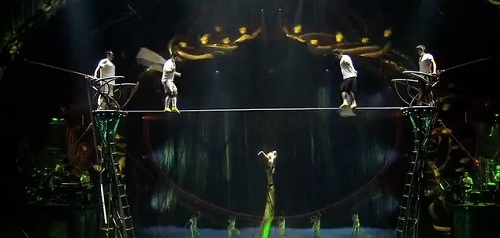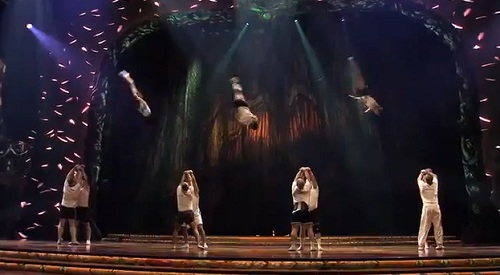 leave zarkana Las Vegas, return to show tickets

Quick Search

With more shows to choose from than any other City in the World, You might feel overwhelmed deciding on one. But if You narrow Your preference to a category, You can make Your decision much easier. If Your interest is in a Cirque du soleil show, why browse through the Comedy and Adult shows? If You want to see Britney or Mariah or JLo just browse the Concerts and headliners. 

Don't like huge theaters and big crowds? Choose an afternoon Show for a much lower price.  

A Dinner and Show combo is a great value and saves time to do other things that day.