Manny Pacquiao
vs
Juan Manuel Marquez
December 8, 2012
Juan Manuel Marquez knocked out Manny Pacquiao in the 6th round but not before the crowd got to see each on the canvas in previous rounds. The fight was close and was considered worth the money. Will there be number 5 between these two?

---
Could the 4th fight between Manny Pacquiao and Juan Manuel Marquez be the last? Most likely it will be and there is no better place to see it than the MGM Grand in Las Vegas. The fight is Saturday night, December 8, 2012 but the pre-fight crowd will arrive in Las Vegas around Wednesday so be sure to get Your room booked and ticket purchased soon. Be careful buying tickets once You arrive in Las Vegas, there are a lot of illegal tickets going around and there is not much can be done about it. Just be sure to never, ever pay cash for tickets, always use a credit card.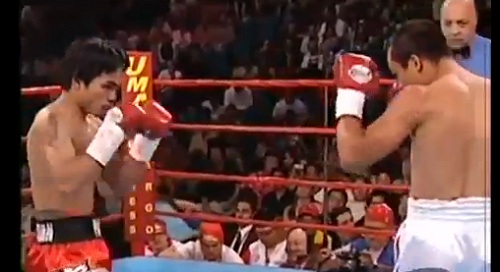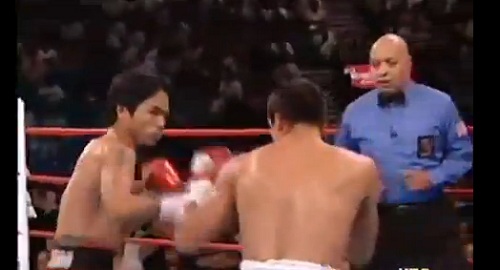 Quick Search

With more shows to choose from than any other City in the World, You might feel overwhelmed deciding on one. But if You narrow Your preference to a category, You can make Your decision much easier. If Your interest is in a Cirque du soleil show, why browse through the Comedy and Adult shows? If You want to see Britney or Mariah or JLo just browse the Concerts and headliners. 

Don't like huge theaters and big crowds? Choose an afternoon Show for a much lower price.  

A Dinner and Show combo is a great value and saves time to do other things that day.