Tribute Royalty
Get 50% Show Tickets
USE CODE "GCV50"
Tribute Royalty has been cancelled. please see our other half price shows at the same venue. you might like Country Superstars or Hitzville.

Tribute Royalty is more than impersonations, it is recreations of performances by the best artist in music history. You might be a fan of one of the artist included in this show or maybe not, but when You leave You will have a new respect for Them. A good impersonator will take all the most outrageous characteristics of the artist and recreate it in a way that even the original artist will be impressed. That is what You will see here at Tribute Royalty. If done well, the performance will remind You of the very best of the copied artist and that is what Tribute Royalty does.
Check out the Tribute Royalty Video below.

You probably are skeptical that Someone that looks so much like Michael Jackson, Britney Spears or Elvis could just so happen to be able to recreate Their voice and Their dance moves. Well, it's not really that way at all. First the performer must be able to recreate the artist almost perfectly, after many good performers are eliminated in that category the make up artist must be able to recreate the look and that is very much what Tribute Royalty has done. If You were to see Britney Spears, Michael Jackson or Elvis from this show out and about on Las Vegas Blvd not in character, You would not know it was them, You would not even look twice. This show is a team effort.

Get 50% Show Tickets
USE CODE "GCV50"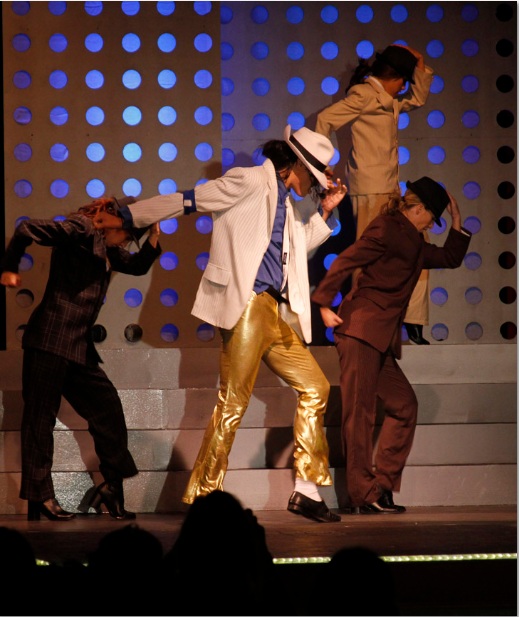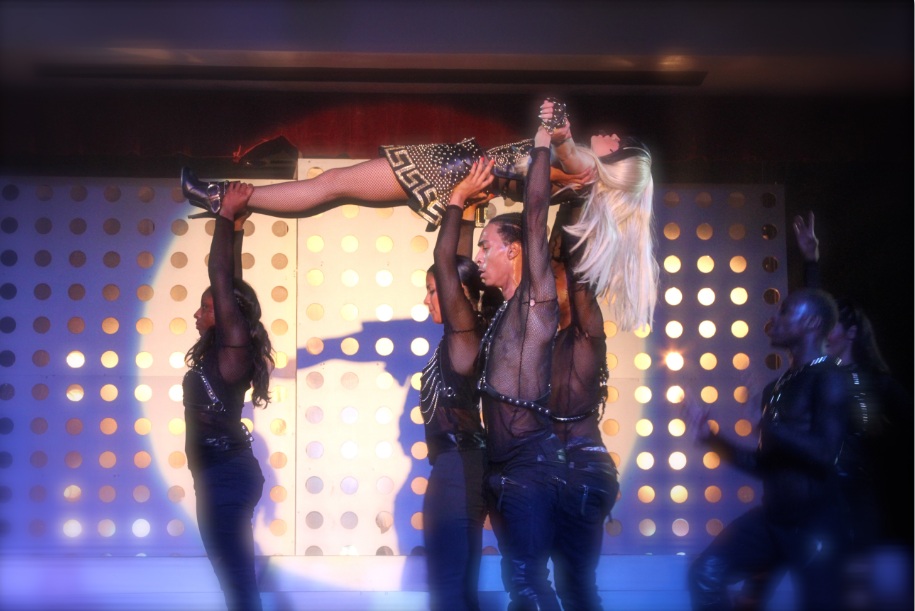 Get 50% Show Tickets
USE CODE "GCV50"
Tribute Royalty Video

leave Tribute Royalty Las Vegas, return to Show Tickets

Quick Search

With more shows to choose from than any other City in the World, You might feel overwhelmed deciding on one. But if You narrow Your preference to a category, You can make Your decision much easier. If Your interest is in a Cirque du soleil show, why browse through the Comedy and Adult shows? If You want to see Britney or Mariah or JLo just browse the Concerts and headliners. 

Don't like huge theaters and big crowds? Choose an afternoon Show for a much lower price.  

A Dinner and Show combo is a great value and saves time to do other things that day.